NEWS
2019-05-10 16:57 UTC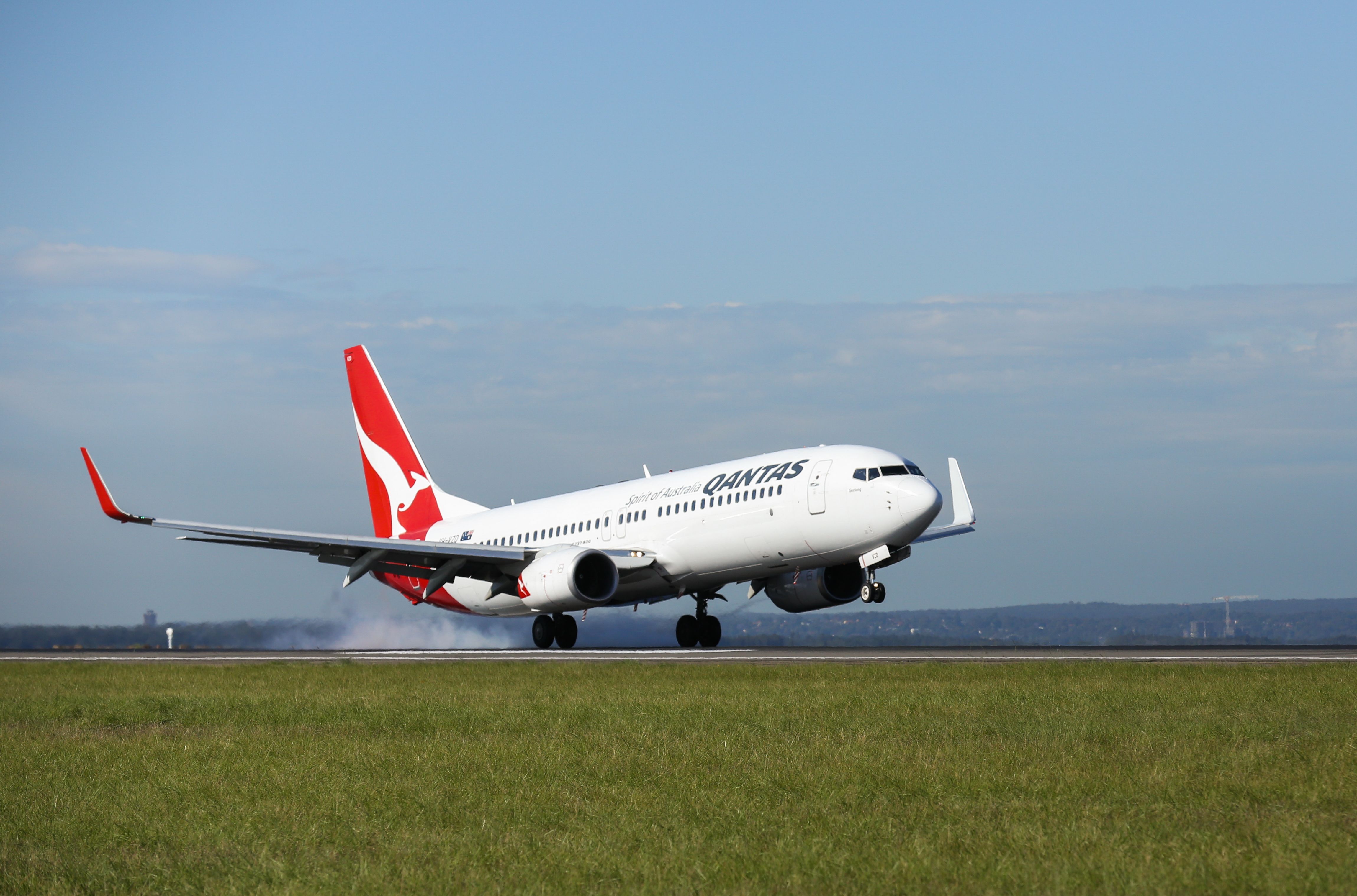 Qantas performed the worlds first zero waste flight – QF 739 between Sydney and Adelaide – on Wednesday.
Every product on board will either be re-used, recycled or composted – a total of 34kg of waste will be diverted from landfill. 9News reports that Qantas currently produces 13,000 tonnes of waste that goes to landfill every year, with 40% of that coming from onboard an aircraft.
QF 739 used boarding passes that were on their phones plus electronic baggage tags. Teaming up with BioPak, the flight used BioCups, BioNapkins, BioPlastic cutlery and BioCane food containers – all made with plant matter, starch or sugar cane pulp. Non compostable material will be recycled, and items that can't be recycled will be used to make non fossil fuel alternative PEF to help make cement. The move also meant the flight didn't carry individual servings of Vegemite.
Congratulations to @Qantas on the world's first ever zero waste commercial flight arriving in Adelaide this morning from Sydney – a wonderful initiative! pic.twitter.com/EAJ06p670y

— Adelaide Airport (@AdelaideAirport) May 8, 2019
Operation Bowerbird has the Qantas group aiming to have most of it's flights across both Qantas and Jetstar reduce waste by 75% by the end of 2020. Any extra costs to implement the program will be absorbed by Qantas and not passed onto passengers. Currently Qantas says it produces 80 fully laden 747s of waste that goes to landfill each year. They aim to reduce that to the equivalent of 20 747's worth. Qantas is working with 30,000 small and medium sized businesses to help redesign packaging and processes for the project.
Press release from Qantas:
The first-ever commercial flight to produce no landfill waste took to the skies this morning, marking the start of Qantas' plan to cut 100 million single-use plastics by end-2020 and eliminate 75 per cent of the airline's waste by end-2021.
All inflight products on board QF739, flying from Sydney to Adelaide and staffed by cabin crew from the Qantas 'Green Team', will be disposed of via compost, reuse or recycling.
Speaking today at the flight's departure, Qantas Domestic CEO Andrew David said the trial flight was an important milestone for the national carrier's plan to slash waste.
"In the process of carrying over 50 million people every year, Qantas and Jetstar currently produce an amount of waste equivalent to 80 fully-laden Boeing 747 jumbo jets," Mr David said.
"We want to give customers the same level of service they currently enjoy, but without the amount of waste that comes with it."
See full article on Airlive.net