Pilots of Lion Air 610 had just 40 seconds to fix error – suggests simulation of the flight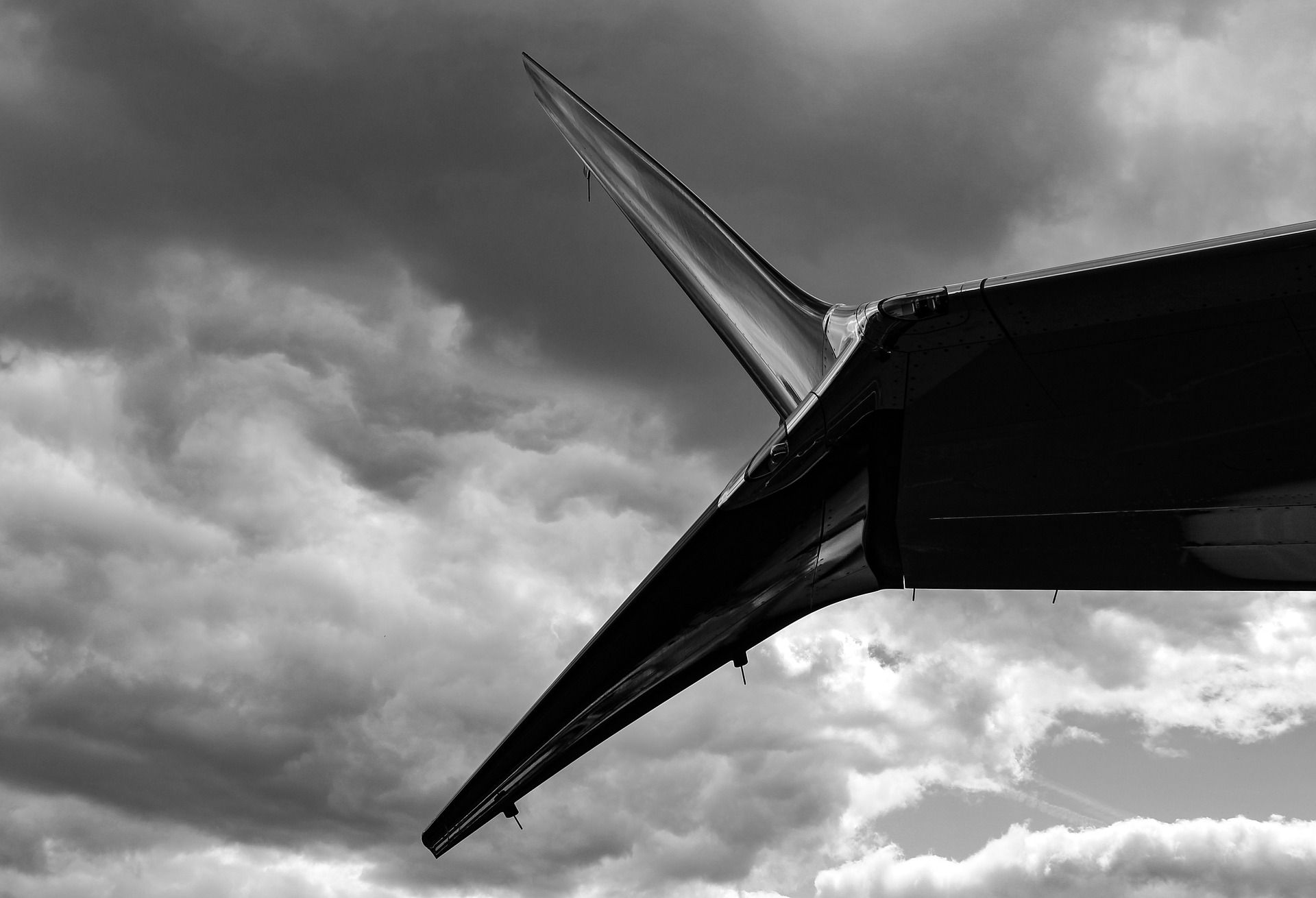 Lion Air 610 tests prove the pilots had under one minute to cancel an error
LION AIR 610 was a Boeing 737-8MAX (registration PK-LQP) that was on route to Depati Amir Airport. The investigation into the crash last year prompted Boeing to stop the production of the Boeing 737-8MAX and the Federal Aviation Administration to examine the 737 Max aircraft.
Tests in a simulated cockpit proved that a sensor had failed which triggered a piece of software on the aircraft which is designed to prevent stalls. Experts revealed that the pilots had just under one minute to disconnect the system which prevented the stall – according to airline sources.As a result, the aircraft fell into a nosedive.
Boeing is expected to release a software upgrade to fix the system. The software will require approval from the FAA.
The post Pilots of Lion Air 610 had just 40 seconds to fix error – suggests simulation of the flight appeared first on Aviation news and store.