NEWS
2019-03-14 12:28 UTC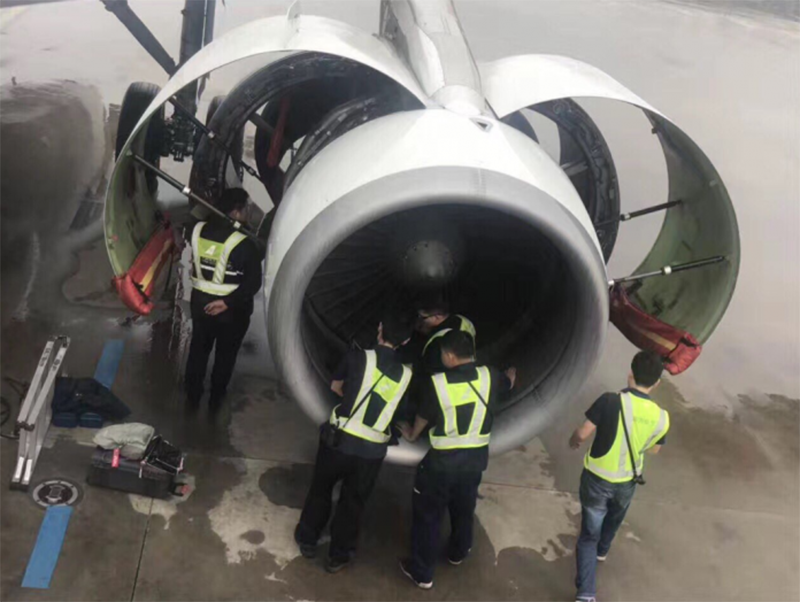 Lucky Air flight 8L9616 (Mar 10, 2019) delayed because two passengers tossed coins to aircraft engine for good luck.
The passengers, reported to be two women in their mid-20s, were removed from the Lucky Air flight after they each admitted to tossing a 1 yuan coin as they were boarding the plane at Jinan Yaoqiang International Airport.
A staff member noticed the passengers throwing the coins and alerted police officers at the airport.
See full article on Airlive.net