Dutch
2018-11-30 12:00 UTC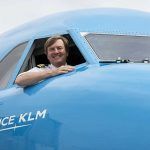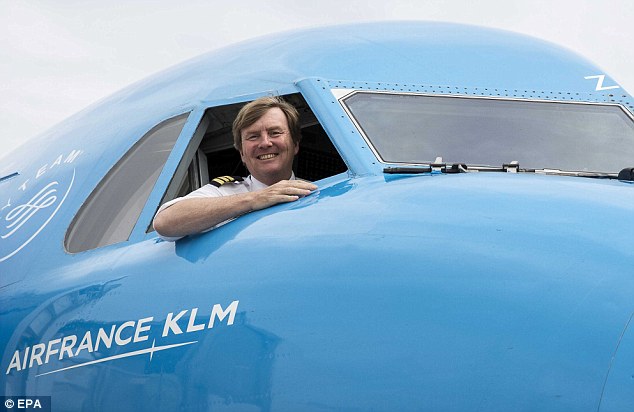 King Willem-Alexander of the Netherlands has surprised passengers on a scheduled flight to Turkey by turning up as the plane's co-pilot.
The Dutch monarch was the co-pilot on duty on KLM flight #KL1613 from Amsterdam's Schiphol Airport to Ataturk Airport in Istanbul on Saturday.
Only the KLM crew were notified in advance of the king's appearance on the Boeing 737-800 flight, which took two hours and 50 minutes.
See full article on Airlive.net