BREAKING
2018-10-12 12:06 UTC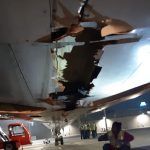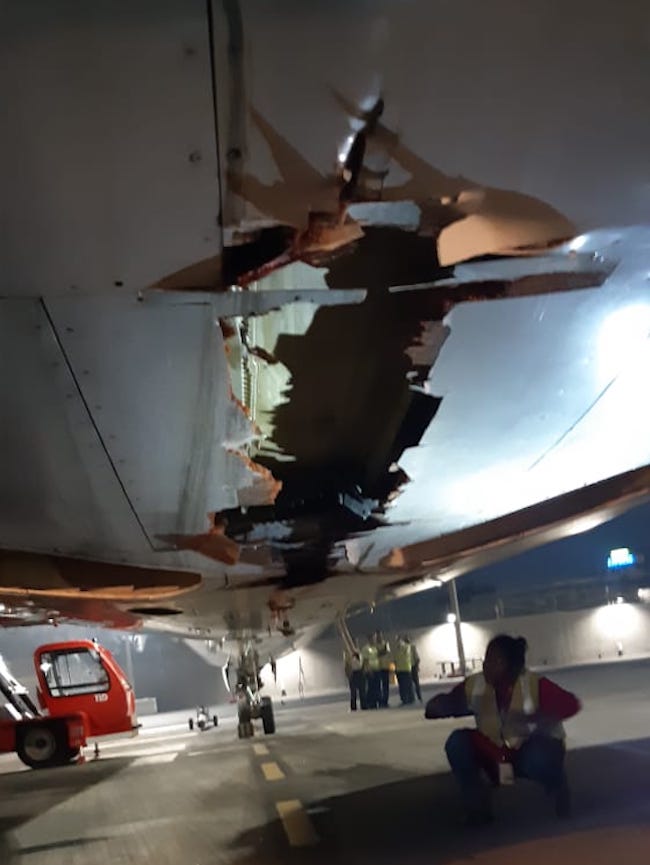 An Air India flight scraped a brick wall on takeoff Friday, leaving gashes along the under belly of the airliner's fuselage and forcing it to make an emergency landing.
The aircraft took off early Friday from Trichy in Tamil Nadu when air traffic controllers warned the pilots they may have hit the wall.
The Boeing 737-800 also apparently hit some of the landing lights near the runway.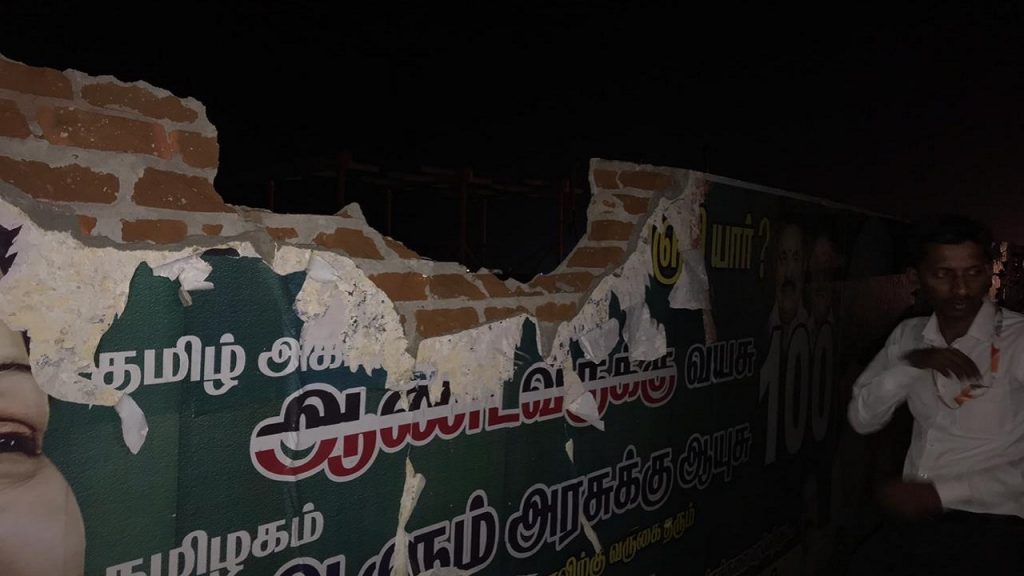 See full article on Airlive.net