NEWS
2019-02-07 12:32 UTC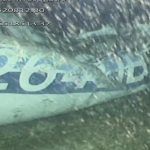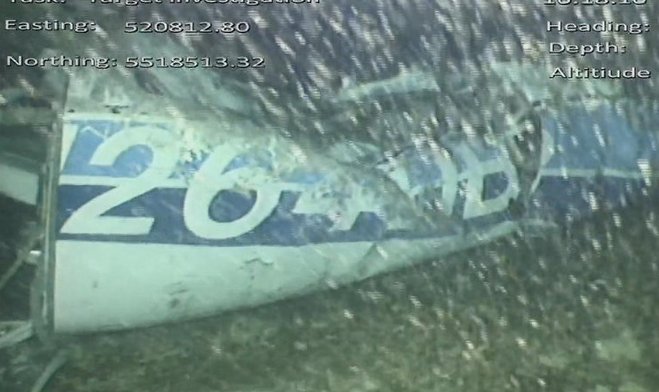 A body has been recovered from the wreckage of the plane which crashed with Cardiff City footballer Emiliano Sala and pilot David Ibbotson on board.
The wreckage of the plane, which vanished two weeks ago over the English Channel, had been found off Guernsey.
the plane was identified by sonar, before a submersible with cameras was sent underwater to confirm this.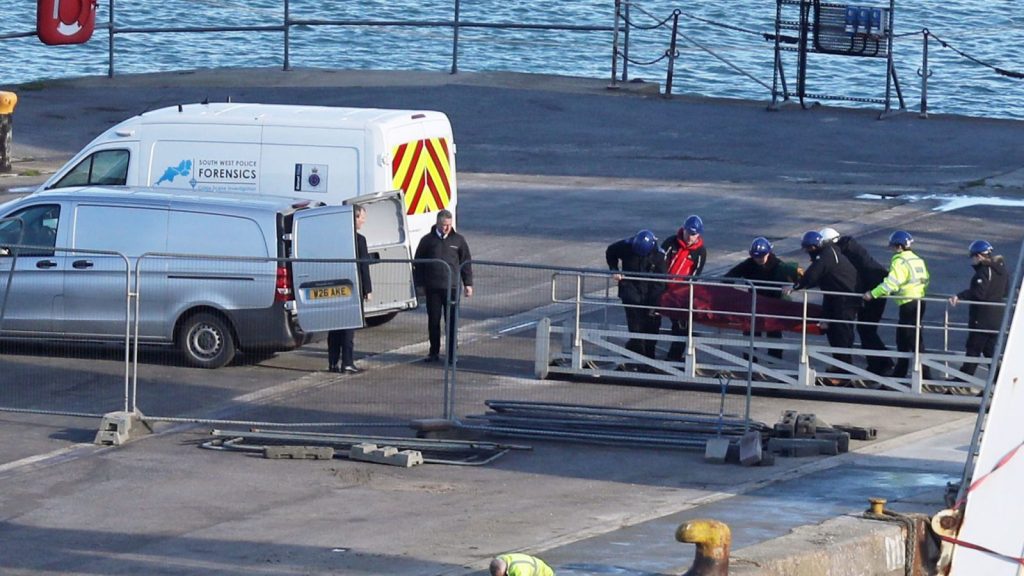 It has not been confirmed whether the body is that of Sala or Mr Ibbotson.
The post A body has been recovered from wreckage of plane carrying Emiliano Sala appeared first on Aviation news and services.
See full article on Airlive.net