Qantas is looking for an aircraft capable of flying 21-hours non-stop to start Sydney-London flights
Qantas Airways has asked Airbus and Boeing to present their "best and final offer" for planes capable of flying 21-hours non-stop from Sydney to London by August.
Qantas is aiming for the planes to be delivered from late 2022, with the first Sydney-London flights likely in 2023.
The route would be the world's longest commercial flight and Qantas is examining A350 and 777X models.
Qantas also planned other routes with the new jets such as Melbourne-London, Sydney-New York.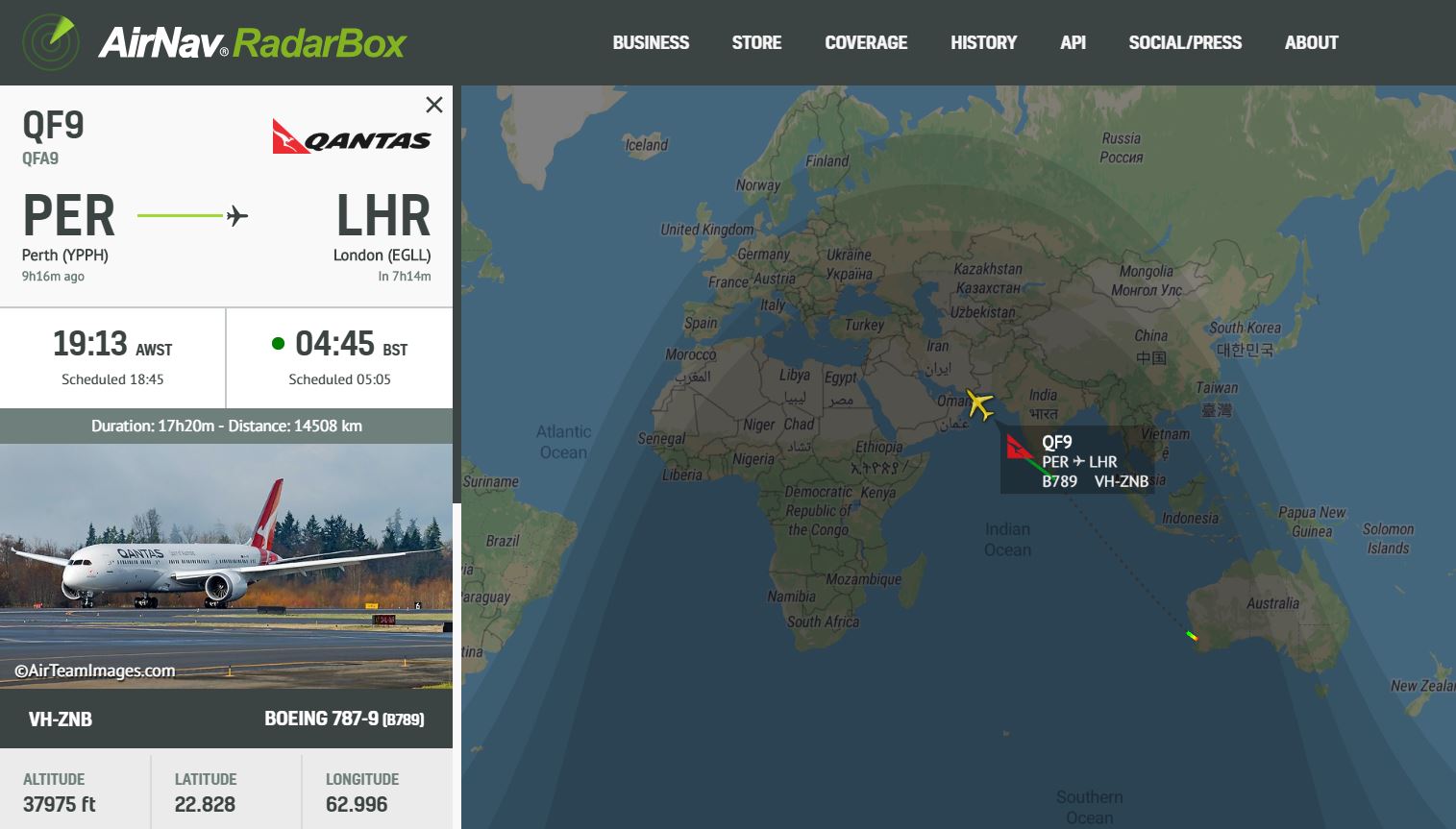 Qantas is operating non-stop flights from Perth to London using the 787-9 Dreamliner since March 2018.
The 14,498 kilometer service is the first regular passenger service to directly link Australia with Europe.
When Qantas created the Kangaroo Route to London in 1947, it took four days and nine stops. Now it takes just 17 hours from Perth non-stop.
The fastest crossing to London was 16 hours 23 minutes on July 20, when the flight left about 30 minutes late but arrived 30 minutes early.
For the return journey, the fastest flight was on September 22, when QF10 – VH-ZNC Quokka – took just 15 hours 34 minutes to reach Perth from London.
The flights are 92 percent filled and 94 percent in premium classes, the highest of any of Qantas' international routes.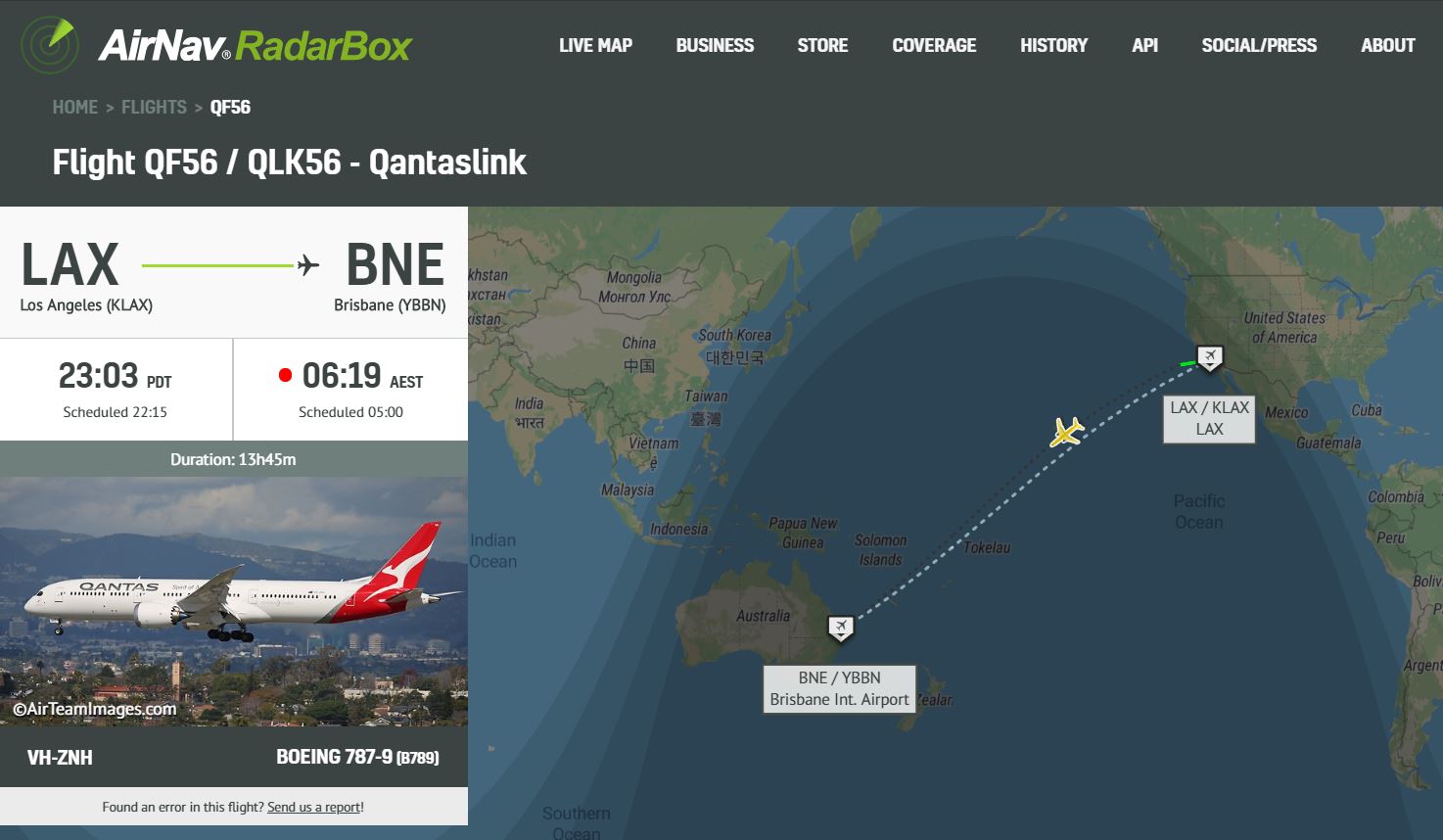 The airline is now operating the 787 to London, Los Angeles, San Francisco from Melbourne and from Brisbane to Los Angeles and New York.