World's
2018-10-10 12:00 UTC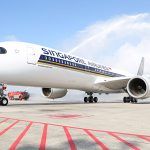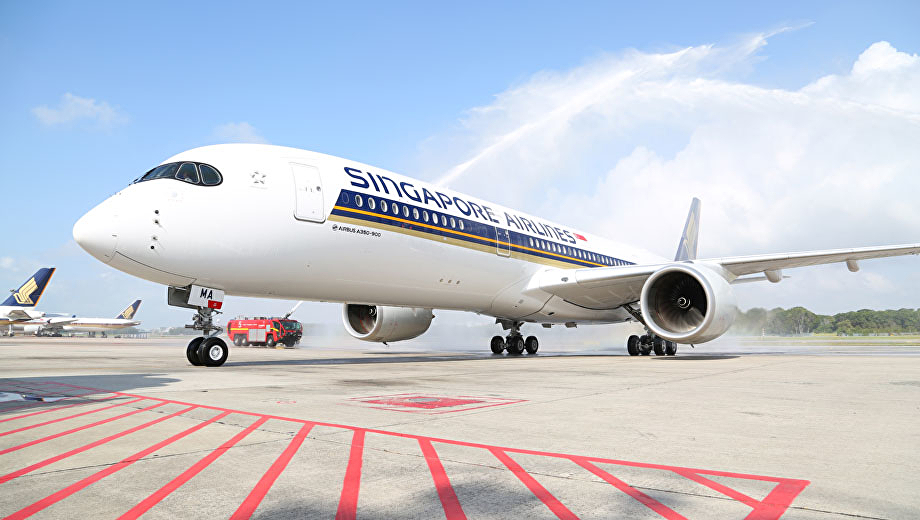 Singapore Airlines is launching the world's longest nonstop flight – nearly 19 hours in the air – from Singapore to New York.
Singapore Airlines' newest plane, the Airbus A350-900 ULR — for Ultra Long-Range — delivered last month, are handling the flights which will be the world's longest nonstop air route (11,160 miles).
The new A350-900 ULR can fly almost 2,000 miles further than the standard A350.
See full article on Airlive.net