NEWS
2018-12-04 13:00 UTC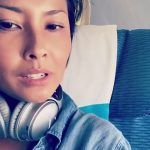 Passenger Latsamy McAdoo from Miami was travelling from Bangkok to Koh Samui when she found out that she had the entire plane to herself.
She was visiting family in Thailand and expected the plane to be full as it usually is – but this time it was empty.
In a video from January this year, which she shared on social media, Latsamy is seen dancing through the aisles.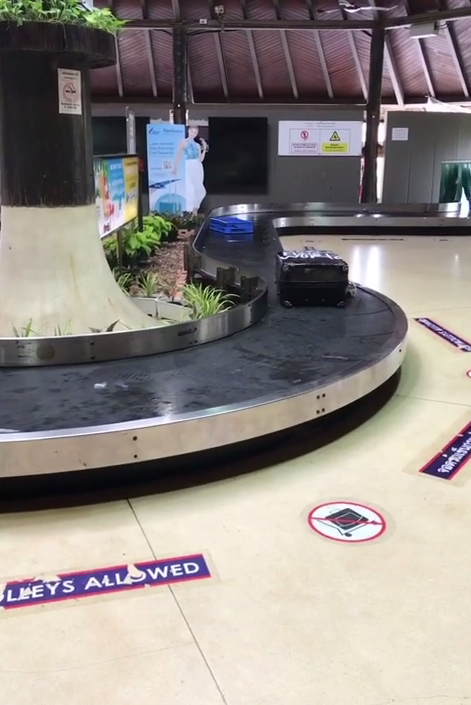 See full article on Airlive.net