"We
2018-08-08 07:30 UTC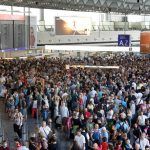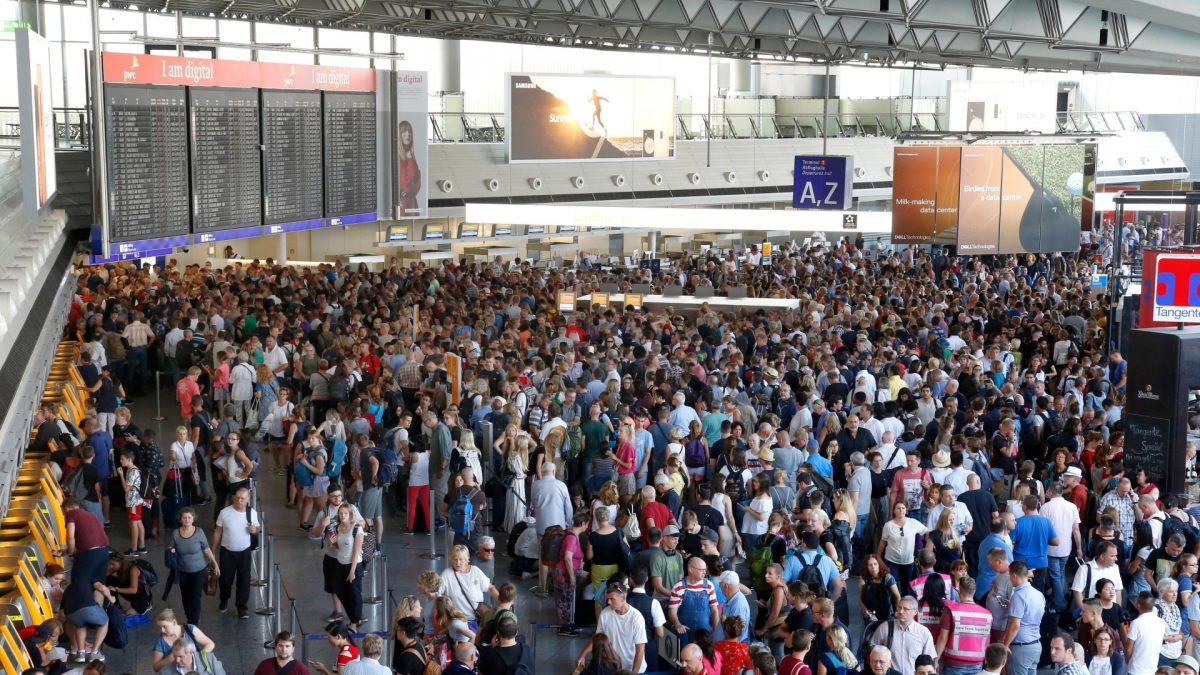 Frankfurt Airport Terminal 1 was evacuated due to a security mistake on Tuesday, which left thousands of passengers stranded.
Reason for the evacuation of area A and Z in Terminal 1 was the mistake by a single airport security worker. A passenger's bag had a positive explosives test, but instead of carefully checking the potential threat and questioning the traveller, the security worker let the passenger pass into the secure departure area of Germany's largest airport at 11:55am local time.
More than one and a half hours passed before German Federal Police was informed about the incident and decided to evacuate the Terminal's security areas, including the aircraft that were already boarded and ready to leave, at around 12:40 local time. It took another two hours before the zones were cleared and passengers were allowed to go through security checks again.
It turned out that the suspected passengers were a French family of four, who didn't even know they were a 'threat', until airport police found them.
Thousands of passengers ended up being stranded in the Terminal. Almost all flights from the area are Lufthansa flights. The airline said more than 7,000 passengers were affected by flight cancellations.
We talked to several stranded passengers. One of them was due to fly from Frankfurt to Portugal but ended up in long service lines and finally in an airport hotel. "We were first standing in the Lufthansa rebooking queue in area A, where we were scheduled to fly from. After a more than one hour long wait, we were told to go to area B, where we waited for another 6 hours before we finally got a hotel room. […] We still don't have a new flight, after the one we were booked on departed without passengers."
The German flag carrier confirmed that several flights departed empty, to minimize the effect on the flight schedule.
See full article on Airlive.net