NEWS
2019-04-13 03:00 UTC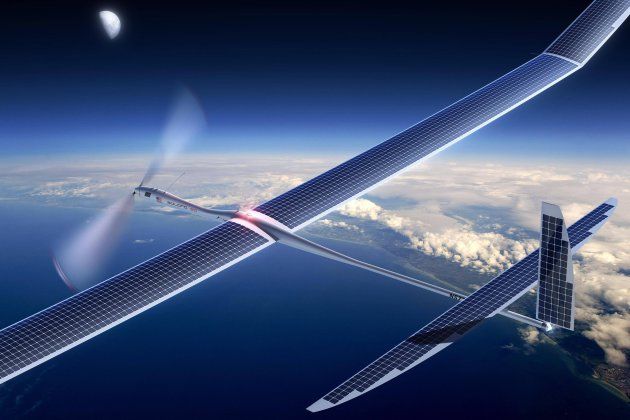 What comes to mind when someone talks about advances in aviation? Is it jet-powered backpacks, flying taxis or perhaps the latest futuristic jumbo jet concept?
Such inventions are quick to hit the headlines whenever they pop up, though most of them remain fantasies. However, tech innovations transforming the aviation industry remain discreet, and most people hardly notice them. Here are various tech innovations that could shape the aviation industry in 2019.
Top Innovations That Could Shape The Aviation Industry
Green Power
With air travel accounting for up to 9% of all human-made greenhouse gasses, it's crucial for the world to find a sustainable way to ferry people by air. Electric powered flight is one of the most exciting solutions out there. The concept seeks to replace noisy, gas-guzzling engines with clean, quiet motors.
Photon-powered planes like the solar impulse have been promising, but the concept remains too rudimentary to be feasible in the short term. Currently, battery-powered aircraft are more realistic. In 2017, a company known as Zanum Aero unveiled a battery-powered commercial jet concept that was backed by both JetBlue Ventures and Boeing. They expect to have a working hybrid prototype by next year.
In the meanwhile, another conservative solution in the industry's carbon conundrum is the use of bio-fuel on commercial jets. Last month, Boeing started offering airlines the opportunity to power their new commercial jets with bio-fuel in a bid to cut emissions up to 80%.
In-flight Apps
See full article on Airlive.net