Qantas in "embarrassing" staff payment error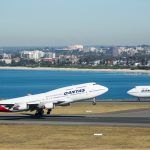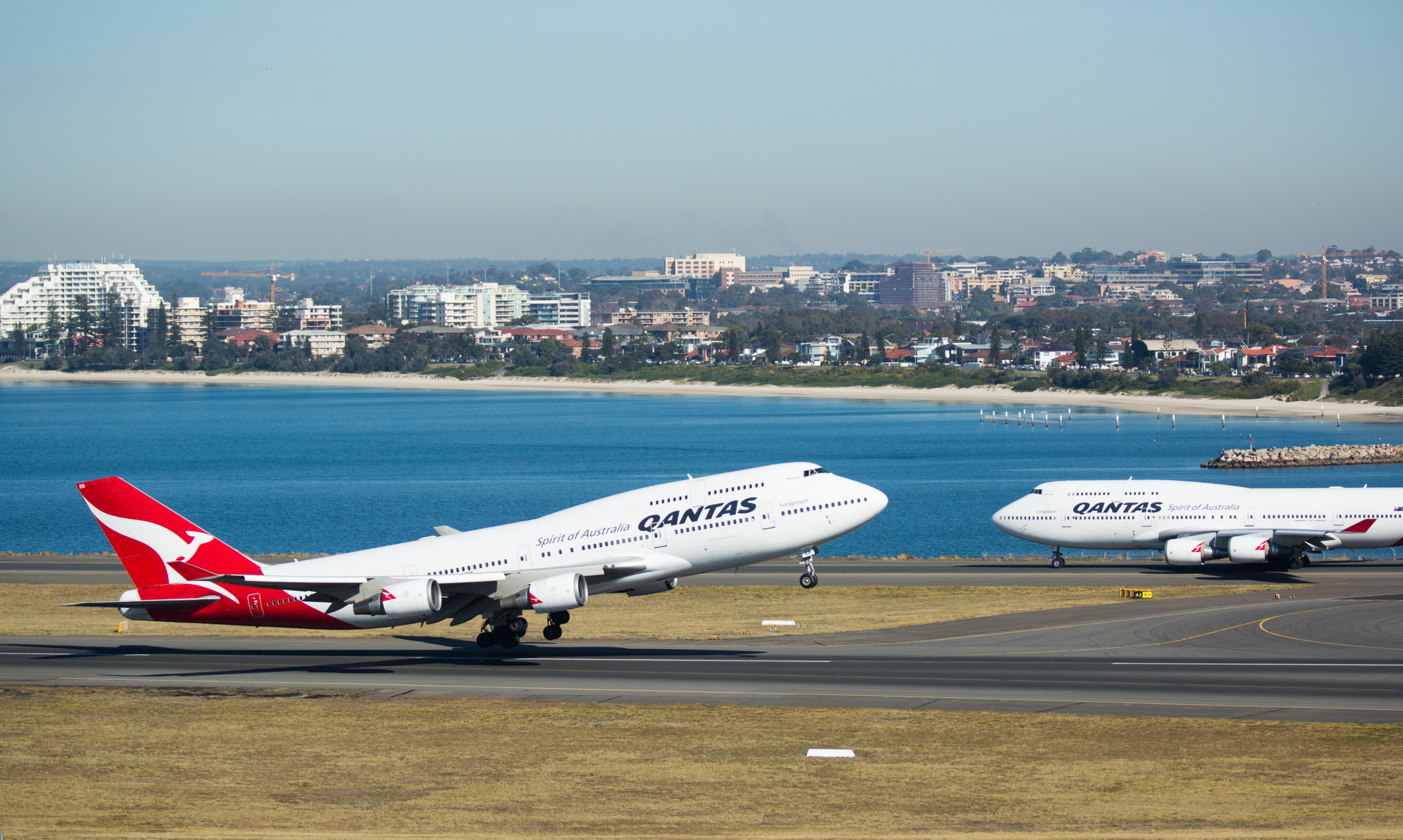 Qantas has admitted to an "embarrassing bungle" that has resulted in 55 employees being underpaid by $A8000 ($5670, £4385, €5003) per year, while another 165 were overpaid by $12000 ($8504, £6576, €7505).
The error was found as part of a review according to Fairfax Media. PwC has since been brought in to go over Qantas Human Resources practices. The airline has also self-referred the matter to the Fair Work Commission.
The error was a result of the workers being placed on individual contracts instead of using the Enterprise Agreement. The affected workers are mostly in the digital marketing and analytics team.
Underpaid workers will receive backpay with interest and an ex gratia $1000 ($708, £548, €625) payment. Those that have been overpaid will be able to keep the overpayments and will remain on the same conditions.
Leslie Grant, Qantas executive of people and culture, told the Fairfax Media, "There was never an intention to underpay people, as shown by the fact that three-quarters of people affected by the error are financially better off. The fact some employees have been negatively impacted is frankly embarrassing. This error was relatively isolated but it has existed for several years and we're working to put additional fail-safes in place to prevent something like this happening again."
Linda White, the Australian Services Union's assistant national secretary told the SMH, "Qantas is one of the most meticulous organisations in Australia when it comes to HR and it's just a bit of a stretch to believe no one in management knew. With the rising cost of living, these workers could have really used an extra $8000 a year – it's the sort of thing that places extra strain on families and relationships. Someone at Qantas needs to be accountable for this – frankly someone's head should roll."
The post Qantas in "embarrassing" staff payment error appeared first on Aviation news and services.