INCIDENT
2018-12-06 21:59 UTC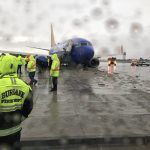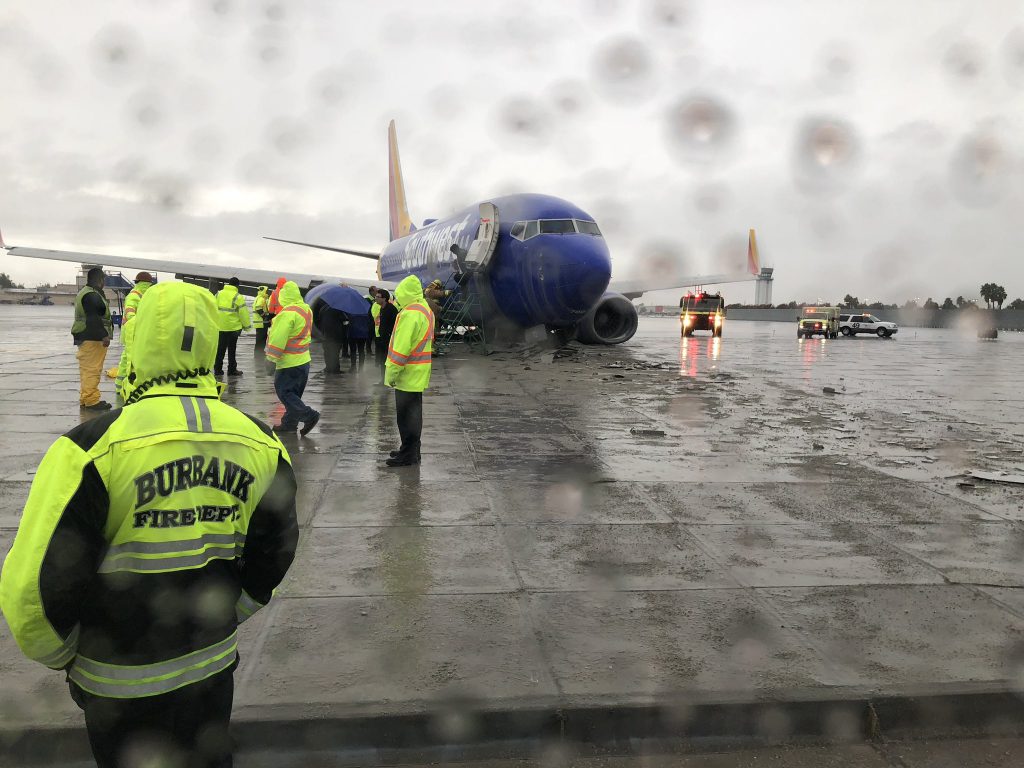 A Southwest Airlines flight arriving at Burbank Airport from Oakland skidded off the runway after landing Thursday morning.
The Boeing 737-700 (reg. N752SW) was stopped by the airport's Engineered Material Arresting System, which is designed to stop an aircraft that goes off the end of a runway.
The flight had 117 passengers on board, many of whom were unaware there was a problem until they saw debris hitting the windows.
The Federal Aviation Administration implemented a "groundstop" for Burbank for flights departing from airports within about a three-hour flying distance of Burbank.
See full article on Airlive.net