INCIDENT
2019-06-08 20:03 UTC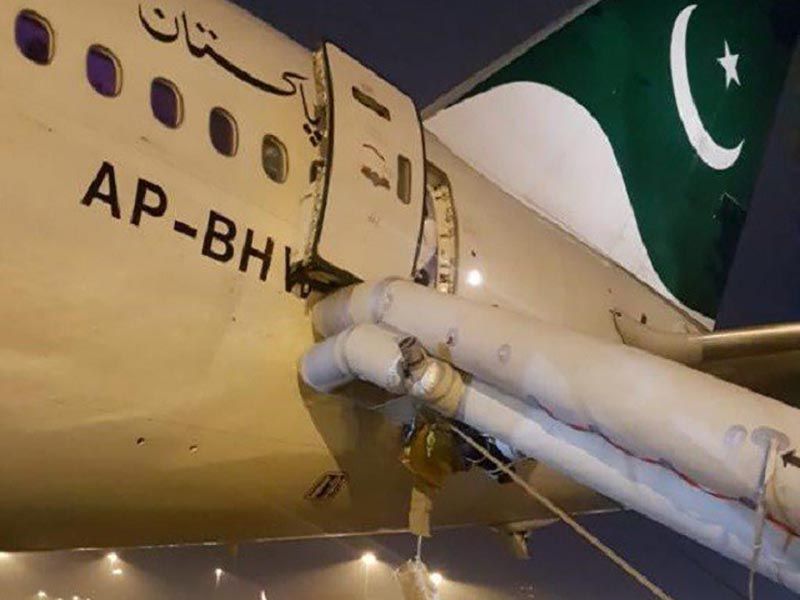 A woman, aboard a Pakistan International Airlines (PIA) flight, sparked panic on Saturday after she mistakenly opened the emergency exit door thinking it was the toilet.
The national flag carrier's plane was on the runway at the Manchester Airport when she pressed the button, opening the emergency exit door.
Consequently, aircraft's airbag chute opened and 37 passengers had to be off-loaded from the aircraft.
See full article on Airlive.net