INCIDENT
2019-04-12 01:00 UTC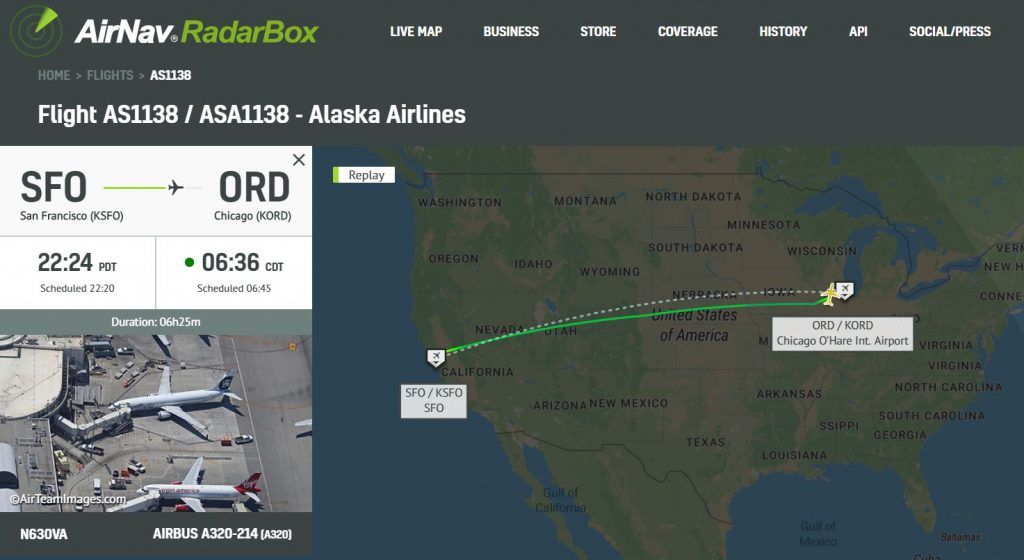 An Alaska Airlines flight from San Francisco to Philadelphia was forced to divert, all thanks to a belligerent passenger who tried twice to light up inside the cabin.
Passengers boarding Alaska Airlines flight #AS1138 in San Francisco were in for quite a surprise. Over halfway through the flight, they had to divert to Chicago.
The passenger refused to comply with flight crew instructions by trying to light up a cigarette.
See full article on Airlive.net