NEWS
2019-03-15 01:00 UTC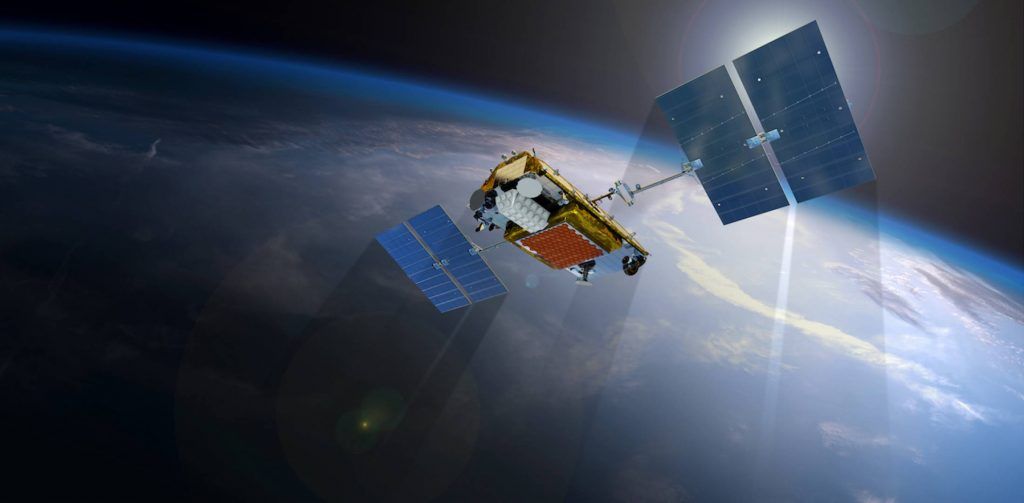 Yesterday, the FAA suddenly decided to ground all Boeing 737MAX.
The FAA said the decision after viewing "refined" flight data provided by the company Aireon, which uses a network of satellites to provide real-time monitoring of aircraft around the world.
At the request of the FAA and NTSB, Aireon provided the data transmitted from Flight 302 to support the accident investigation.
See full article on Airlive.net