NEWS
2019-01-11 09:33 UTC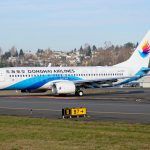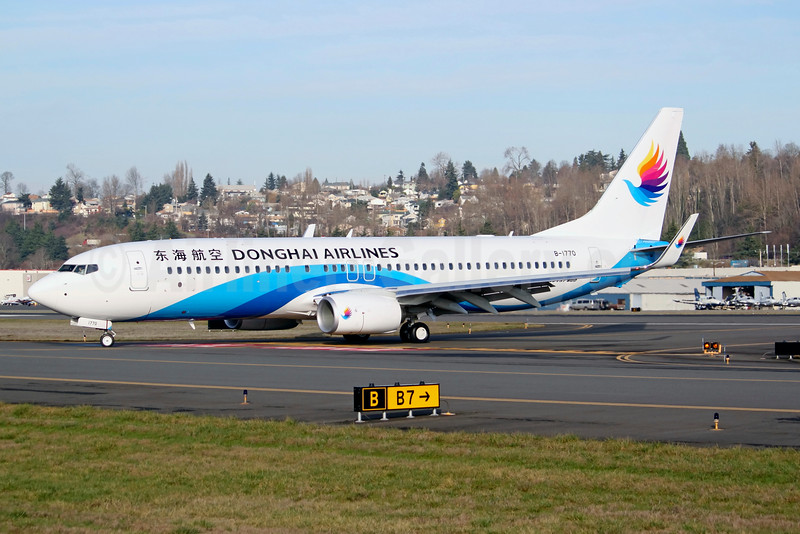 Chen Guosheng piloted Flight DZ6286 from Nantong in eastern Jiangsu province to Lanzhou in northwestern Gansu province, and the connecting flight from Lanzhou to Beijing on July 28, 2018.
During the journey he reportedly allowed his wife, surnamed Wang, onto the flight deck on three occasions.
The pilot has been suspended for six months and his qualifications as a flying instructor with the company have been revoked.
See full article on Airlive.net