BREAKING
2017-06-18 20:48 UTC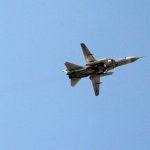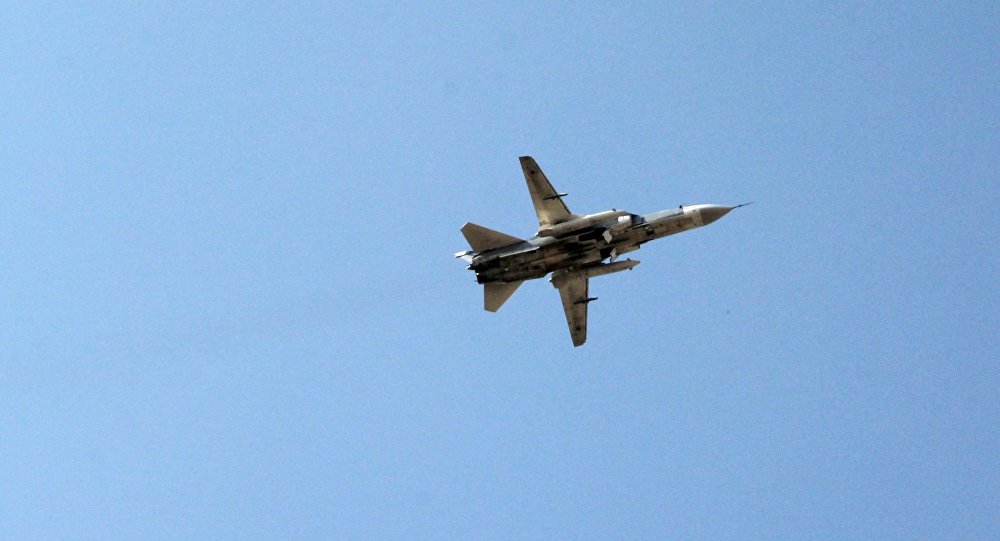 A US warplane has shot down a Syrian warplane over Syria's northern city of Raqqa on Sunday, the Syrian army said in a statement.
The U.S.-led coalition shot down the Syrian warplane over the city of Rasafeh in the southern countryside of Raqqa, while the warplane was carrying out a combat mission against the Islamic State (IS) group, said the general-command of the Syrian army.
Branding the action as flagrant aggression, the Syrian army said the downing of the Syrian war jet by the U.S. coalition is an evidence on the supportive role of the U.S. to the terror groups.
It said the attack aims at undermining the capability of the Syrian army, "the only effective power practicing its legitimate rights in fighting terrorism across the homeland."
See full article on Airlive.net