BREAKING
2017-11-22 10:25 UTC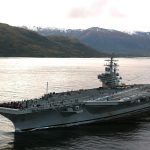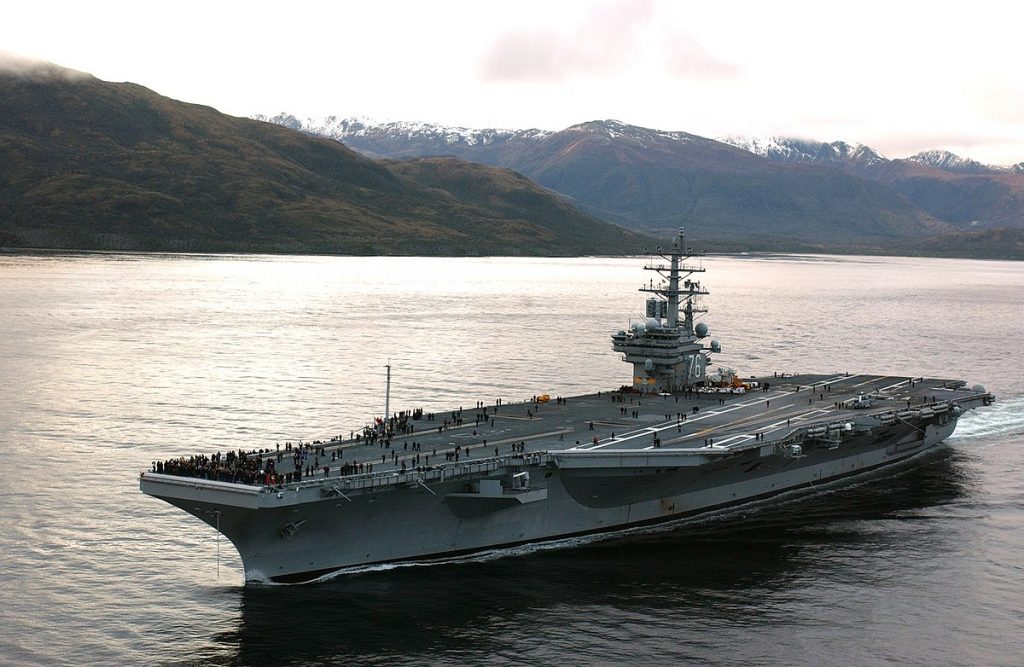 A U.S. Navy transporter plane carrying 11 crew and passengers crashed into the Pacific Ocean off Japan, the U.S. Navy's 7th Fleet said Wednesday. Eight people have been found — although it was not immediately clear whether they were alive — and the search for the remaining three is continuing.
This is the latest accident to befall the 7th Fleet, which is based in the Japanese port of Yokosuka, south of Tokyo, and has endured multiple collisions at sea this year, including two involving guided-missile destroyers that left 17 sailors dead.
The C-2 Greyhound aircraft was traveling to the USS Ronald Reagan aircraft carrier, which is currently in the Philippine Sea on exercises with Japan's Maritime Self-Defense Force, when it crashed at 2:45 p.m. local time Wednesday, the 7th Fleet said in a statement.
The Reagan crew was conducting search and rescue operations Wednesday afternoon and trying to recover the remaining crew and passengers. The cause of the crash is not known, the 7th Fleet said.
See full article on Airlive.net