BREAKING
2018-12-05 23:07 UTC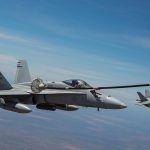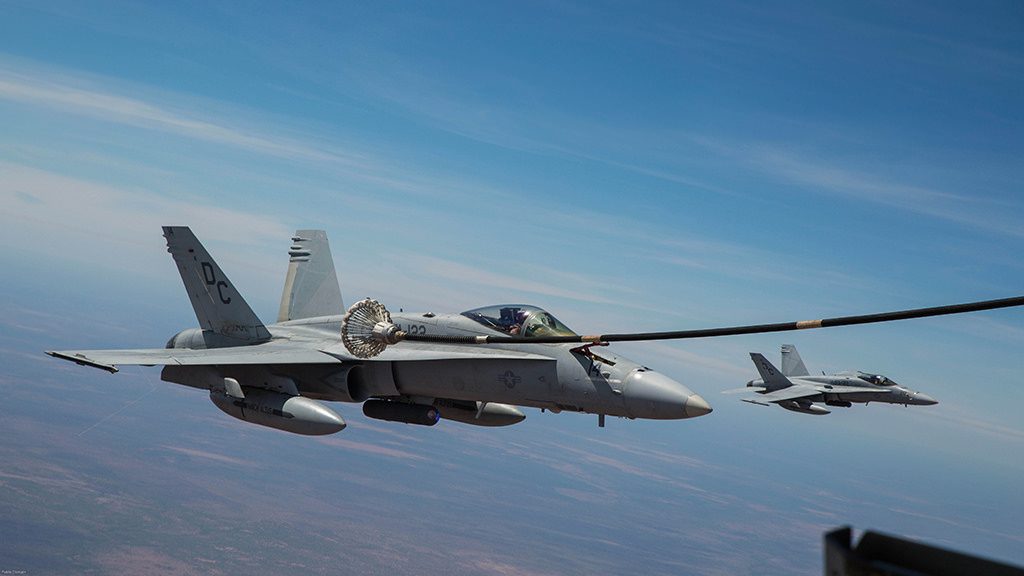 The incident involved an F/A-18 Hornet fighter jet made by McDonnell Douglass, and a KC-130, a refuelling plane with propellers made by Lockheed Martin.
"Search and rescue operations continue for US Marine aircraft that were involved in a mishap off of the coast of Japan around 2.00 am Dec 6," a Marine Corps news release said.
The aircraft involved in the mishap had launched from Marine Corps Air Station Iwakuni.
See full article on Airlive.net