BREAKING
2019-04-17 17:56 UTC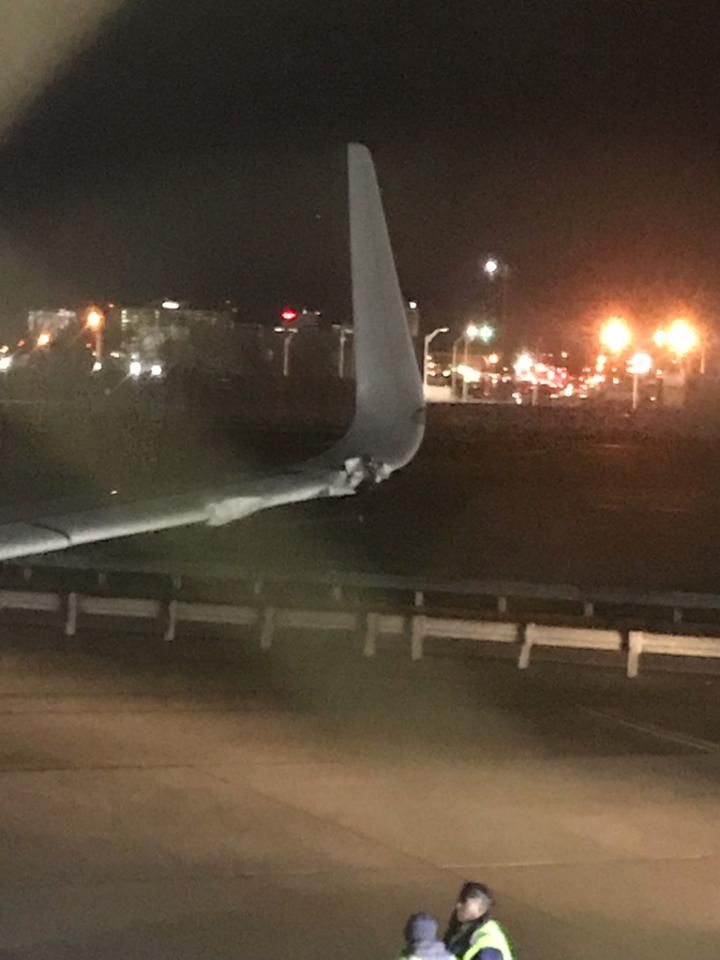 NTSB is investigating the April 10, 2019, accident at JFK International Airport, New York, involving an American Airlines A321, operating as American Airlines flight 300, which experienced a roll during takeoff and hit a runway distance marker with the left wingtip.
American Airlines Flight 300 at New York's John F. Kennedy International Airport with 102 passengers and eight crew on board "nearly crashed" last week when the wing scraped the ground and hit a sign and light pole during takeoff.
"We were banking, uncontrolled bank 45 degrees to the left," a pilot could be heard saying on the air traffic control audio of the incident.
"Turbulence from another aircraft?"
See full article on Airlive.net