BREAKING
2018-11-09 11:30 UTC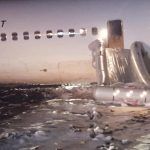 Fly Jamaica flight #OJ256 from Georgetown to Toronto returned to Georgetown due to technical difficulties.
The aircraft overran the end of the runway and crossed through the airport perimeter fence after landing.
Six persons were injured and rushed to Diamond Regional Hospital. "They are all stable and are being looked at," Minister of Public Infrastructure, David Patterson said.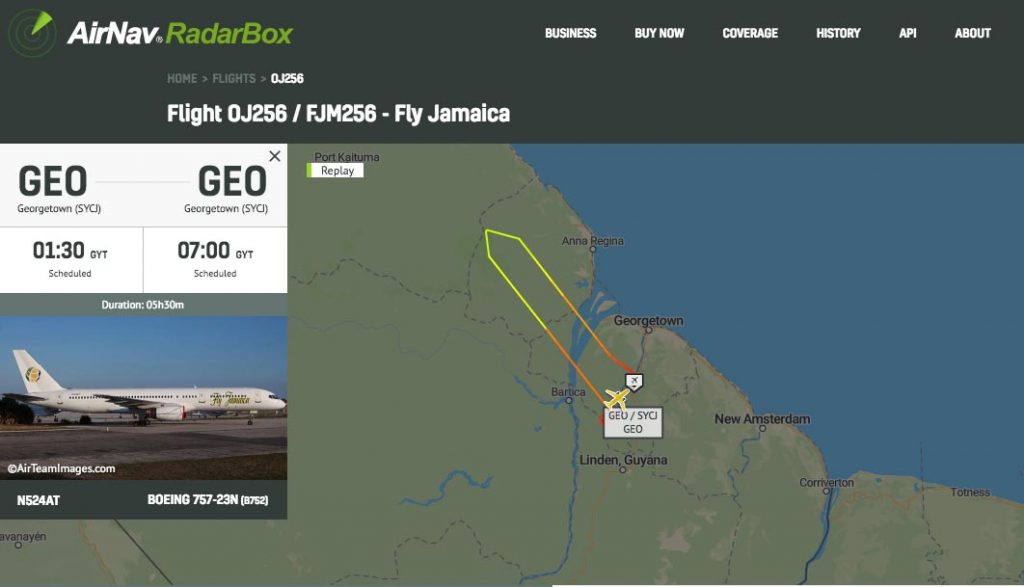 After several minutes in the air, the flight destined for Canada, turned back due to technical difficulties and crash-landed.
See full article on Airlive.net