BREAKING
2018-04-15 18:48 UTC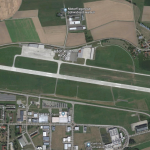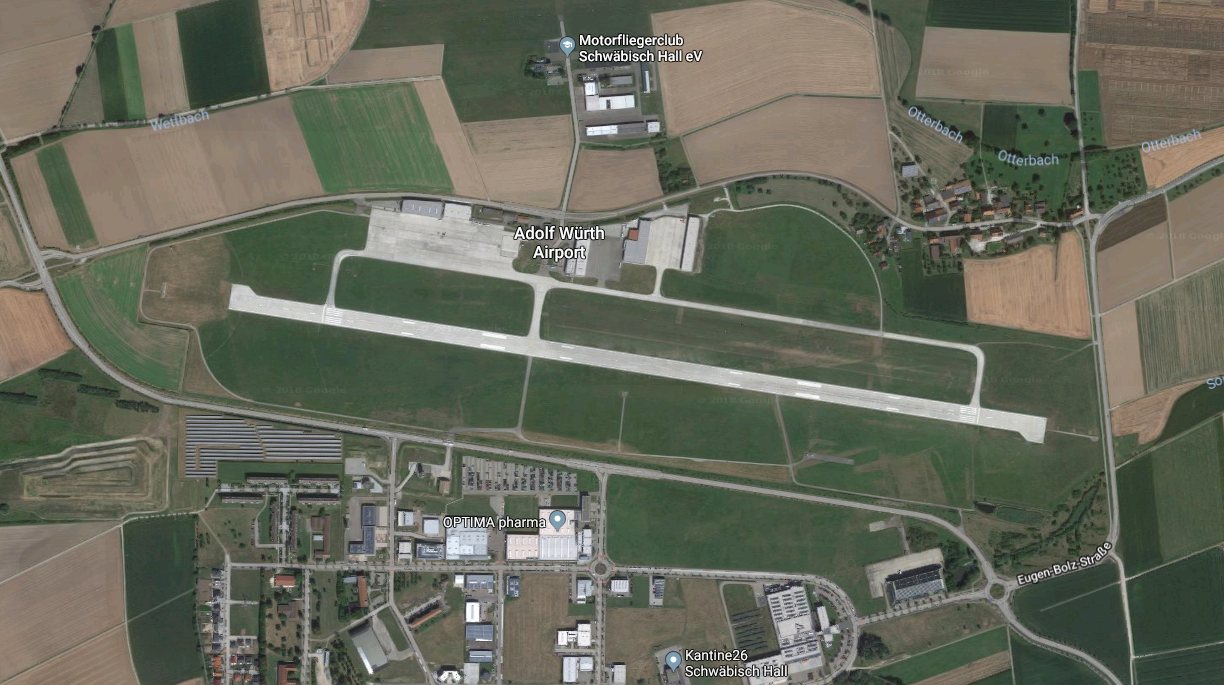 Two small private aircraft have collided while on approach to Schwäbisch Hall Airport in southern Germany.
At least two fatalities are reported after an ultra-light and a propeller aircraft collided with each other, six kilometers from the airport, police says.
One involved aircraft was a Cirrus SR20 with registration D-EWTG.
Authorities are investigating the incident, the number of fatalities may rise. Further details are not yet known.
More to follow.
See full article on Airlive.net