BREAKING
2019-01-09 14:17 UTC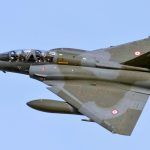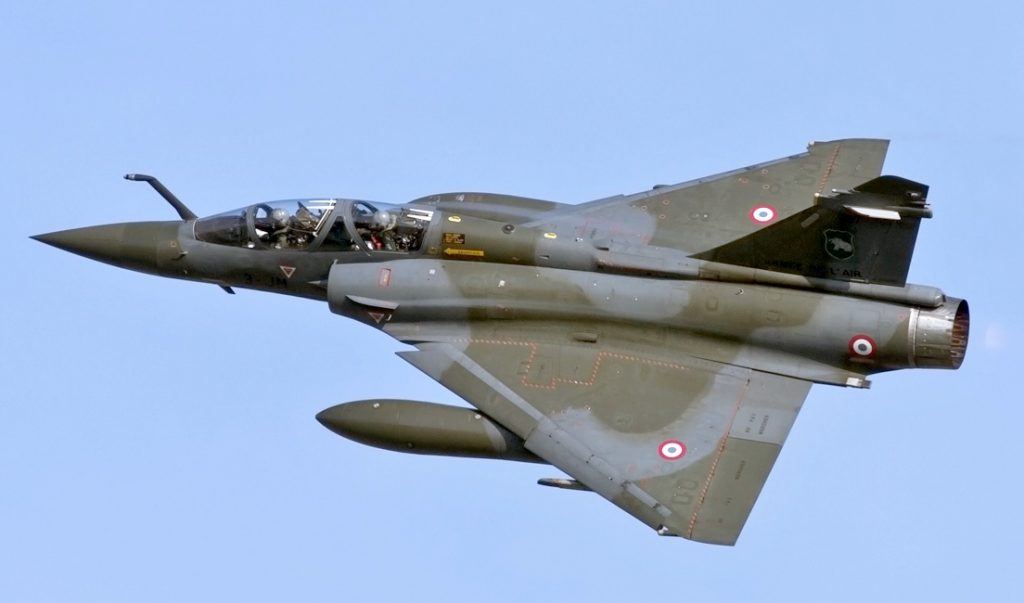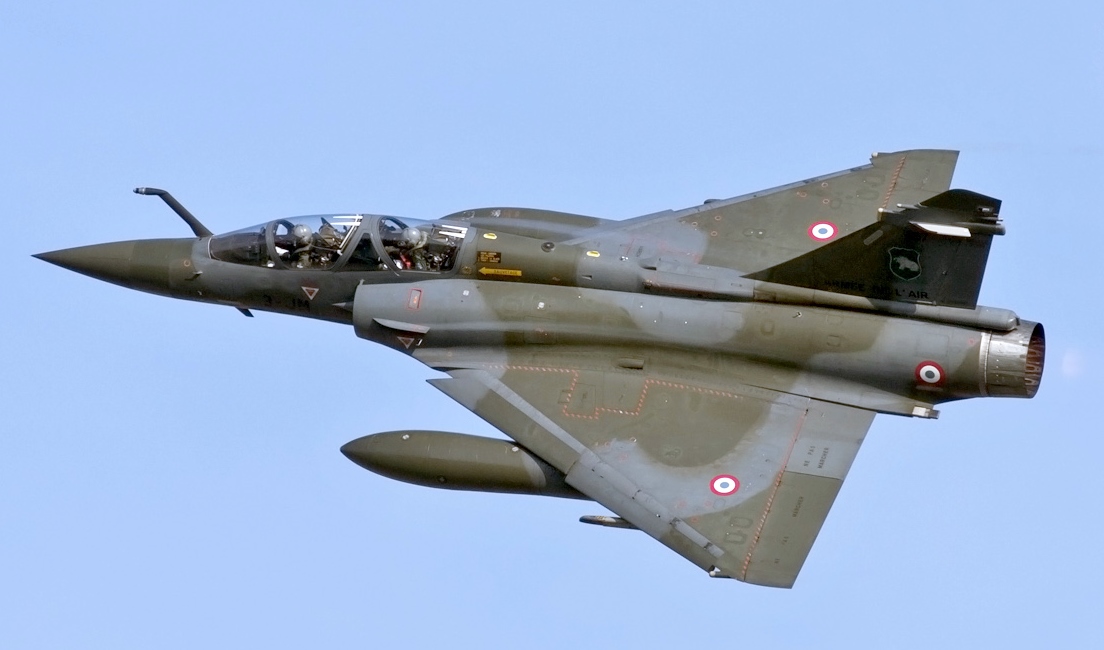 A fighter jet Mirage 2000D vanished from radars shortly before noon Wednesday.
The radar plot disappeared from the screens as it flew over the Jura mountains in the late morning.
The sector concerned is East of France and on the border with Switzerland
According to local media, two jets were on patrol this morning over the Jura mountains. One of them has not returned to Nancy-Ochey air base.
Amateur radio stations in the sector have been solicited. If the crew members have been ejected, they must have a radio and a beacon.
Police have launched a call for witnesses: "anyone with information about the eventual crash site or the pilots is asked to contact the gendarmerie by calling 17".
The post BREAKING A Mirage 2000D fighter jet with two on board vanished from radars in East of France appeared first on Aviation news and services.
See full article on Airlive.net