Alert
2019-05-14 19:33 UTC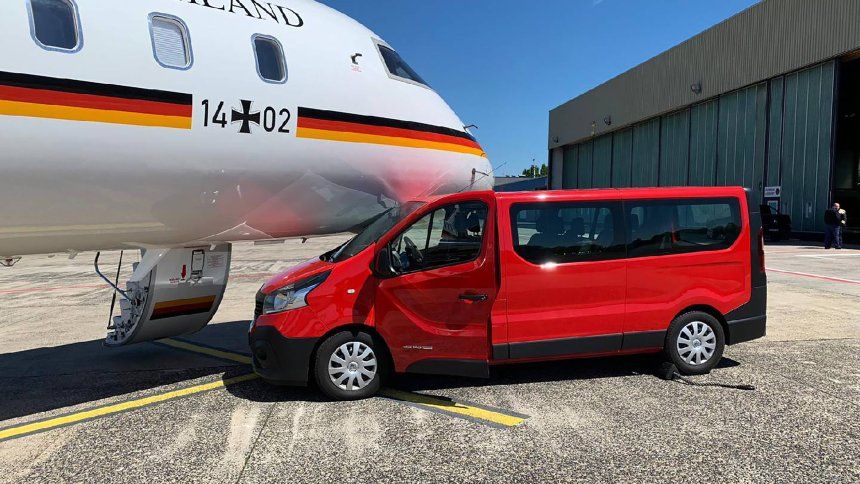 A German airport worker accidentally crashed a van into Chancellor Angela Merkel's plane, forcing her to delay her return to Berlin.
The woman was driving at Dortmund Airport when she stopped to take a picture of Ms Merkel's aircraft.
But she had not put the handbrake on and the van rolled into the aircraft's fuselage, Der Spiegel reports.
See full article on Airlive.net