adsb
modes
takeoffdetection
landingdetection
technology
radar
2018-08-19 21:20 UTC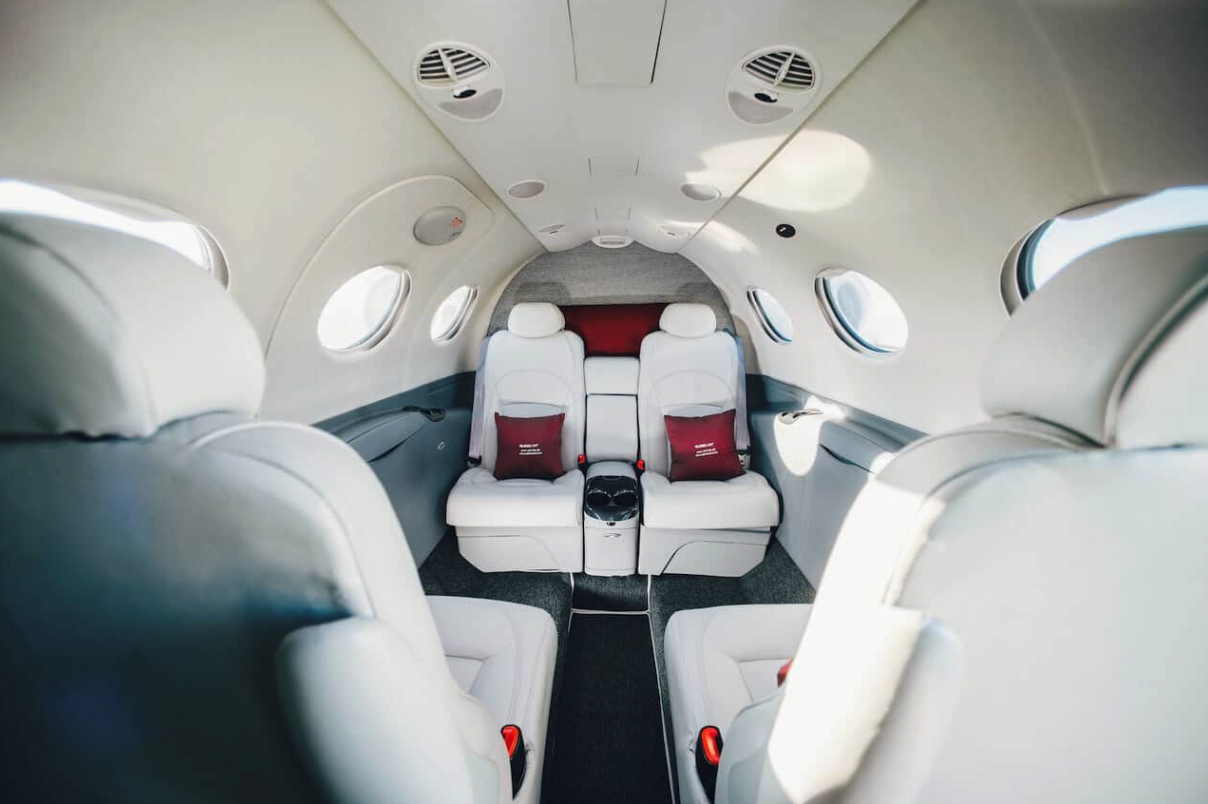 RadarBox is introducing a new feature allowing you to track any jets from start to end.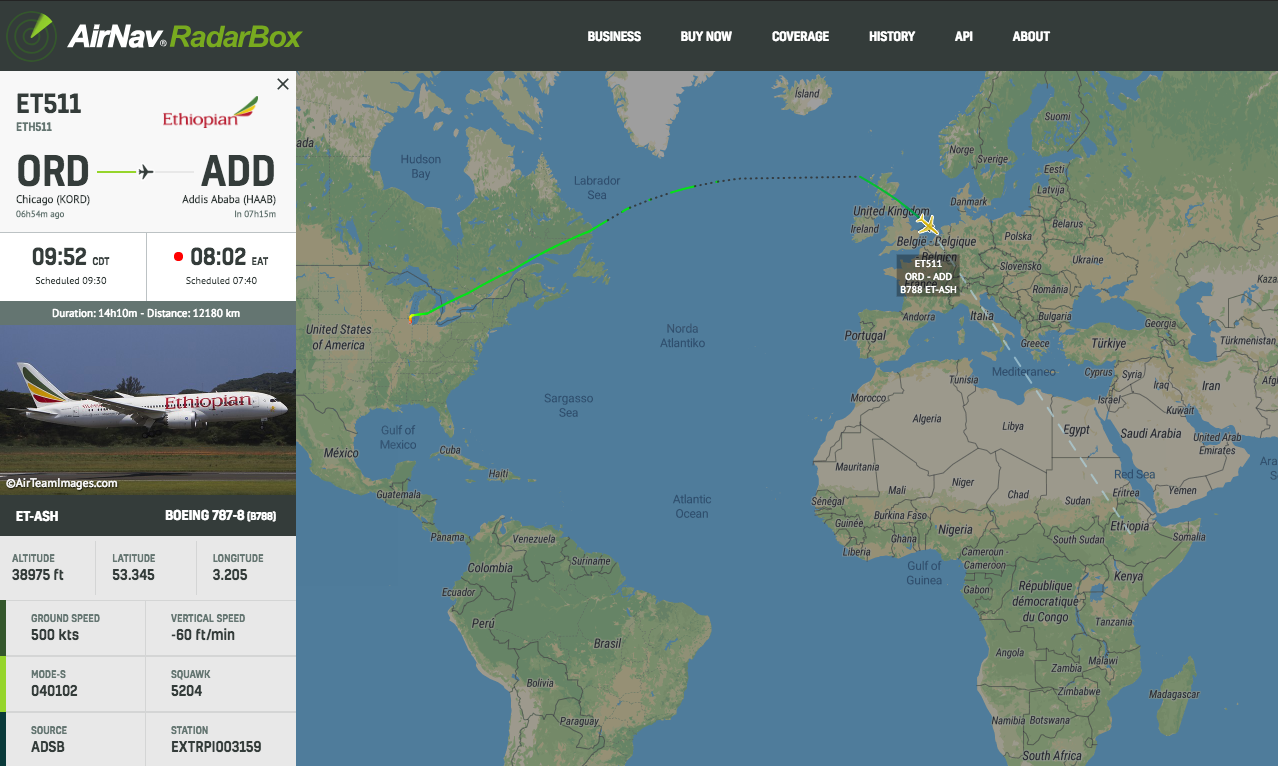 When you check a commercial flight, you can know its origin airport, its destination, the scheduled arrival time and the estimated time of arrival (ETA).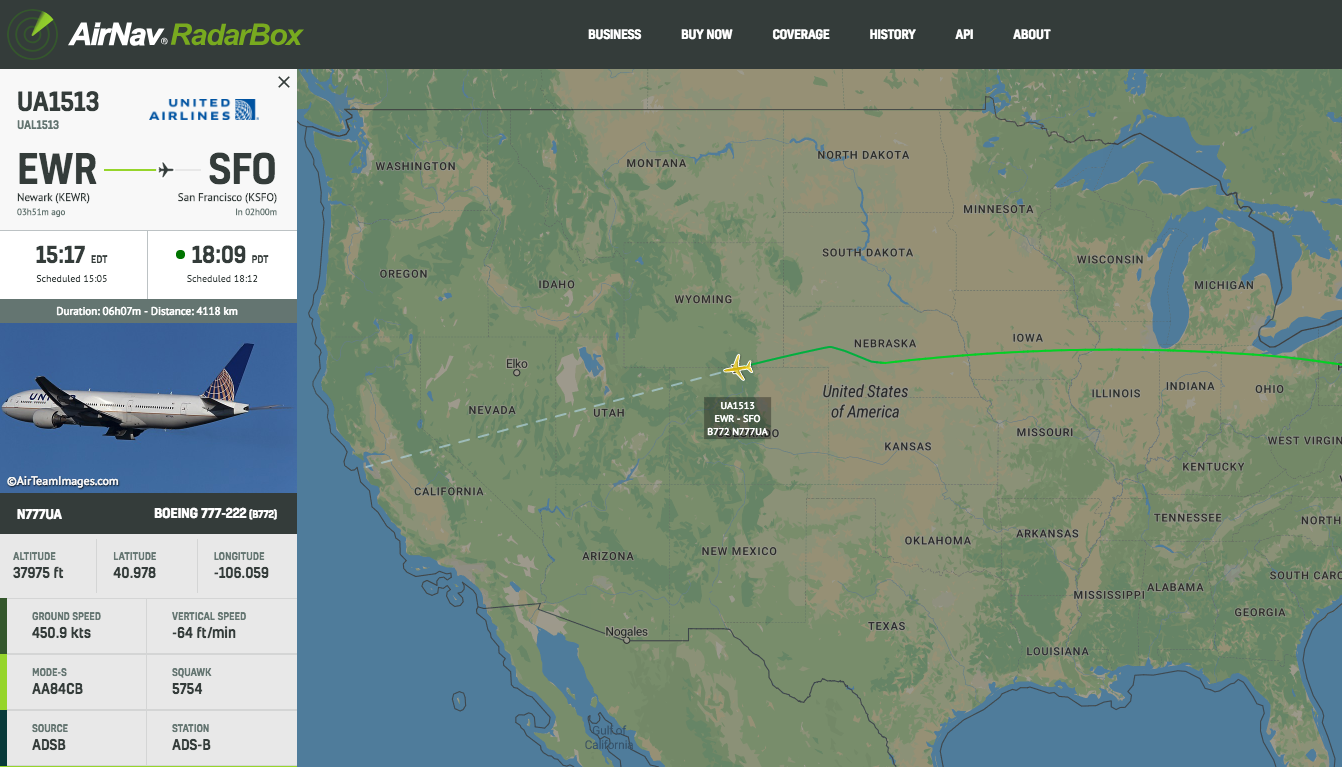 Time of departure and arrival is always shown local time in RadarBox24. This flight left New York at 3:17pm Eastern Daylight Time and is supposed to arrive at 6:09pm Pacific Daylight Time.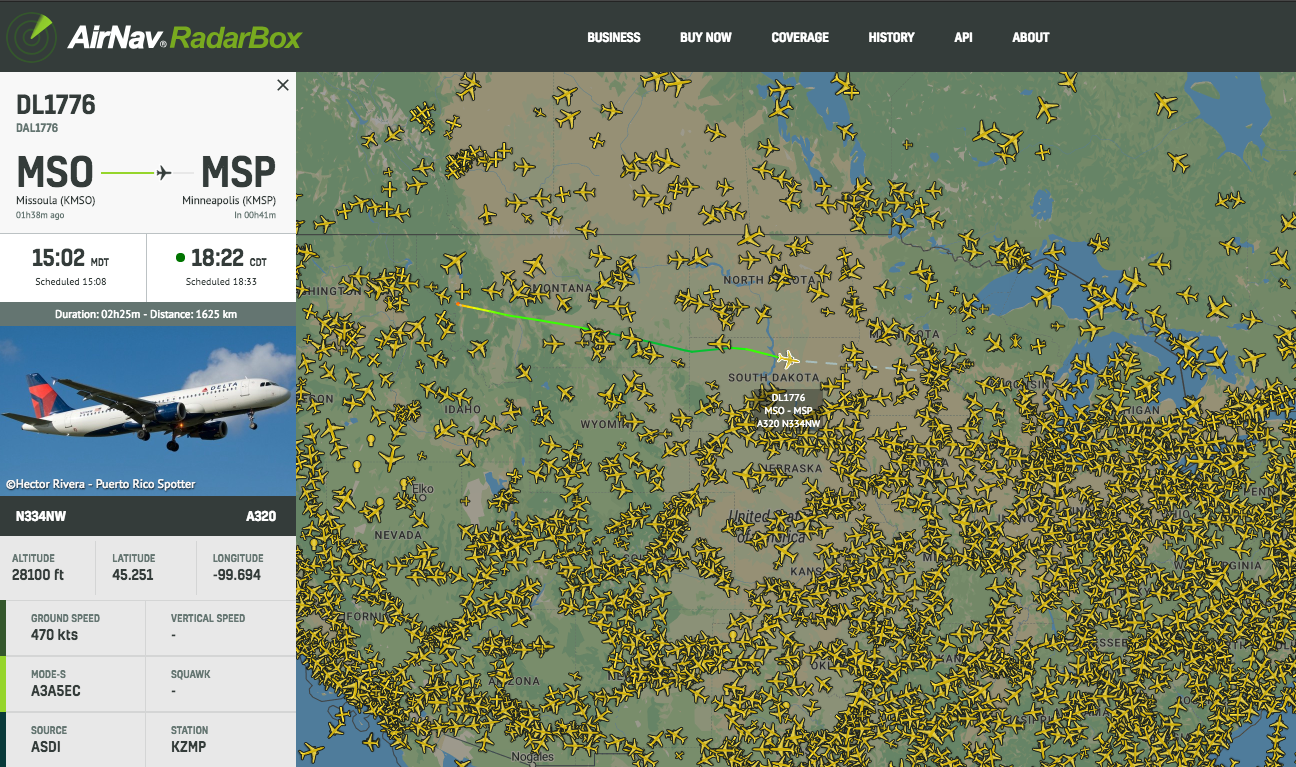 But in the past, airport of departure/arrival of certain flights were impossible to find out to due technical reasons. This was the case of non airline jets but these flights will not be secret anymore.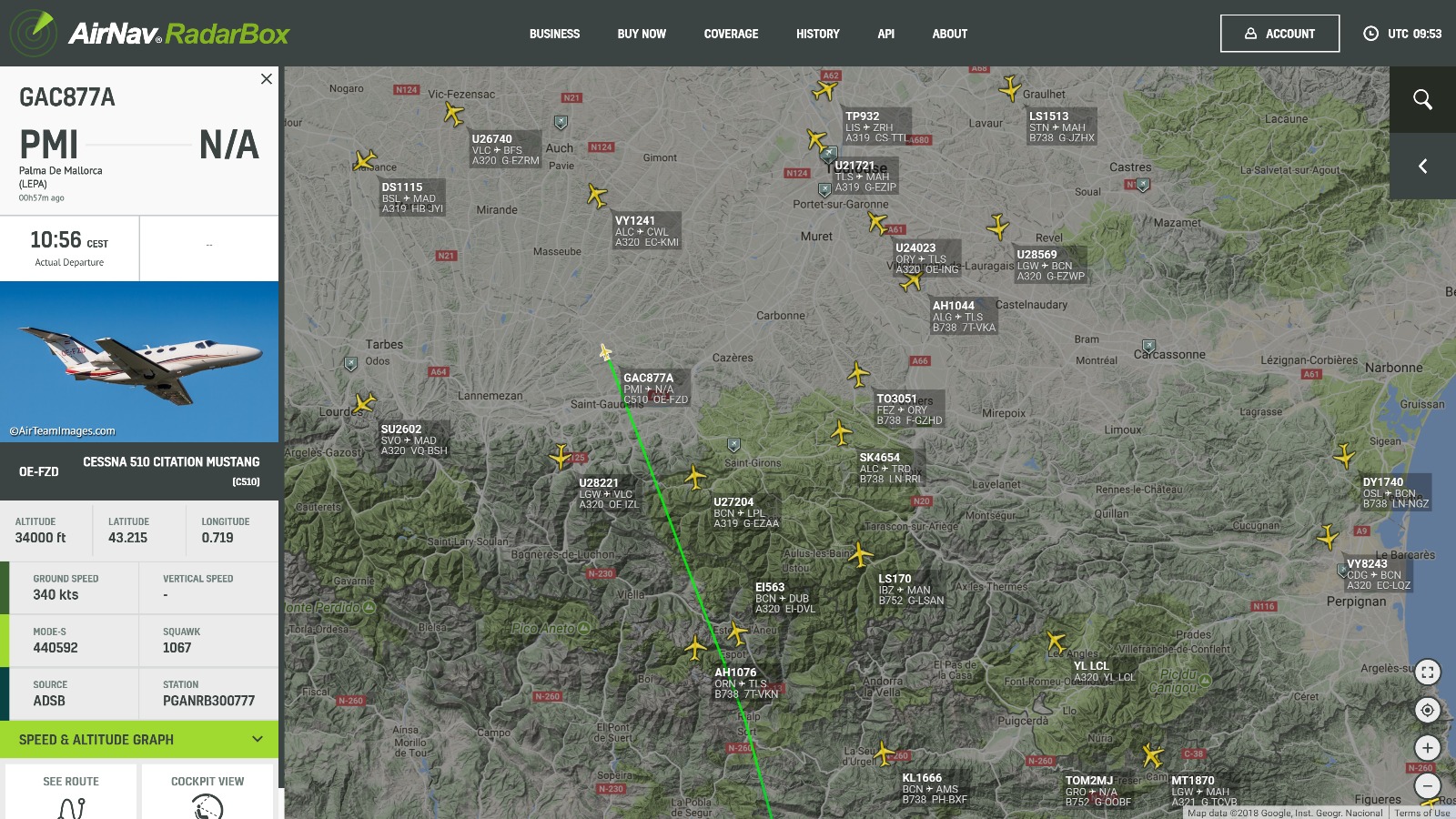 Thanks to a new algorithm developed in the last months by AirNav team, you're now able to know more details about certain flights.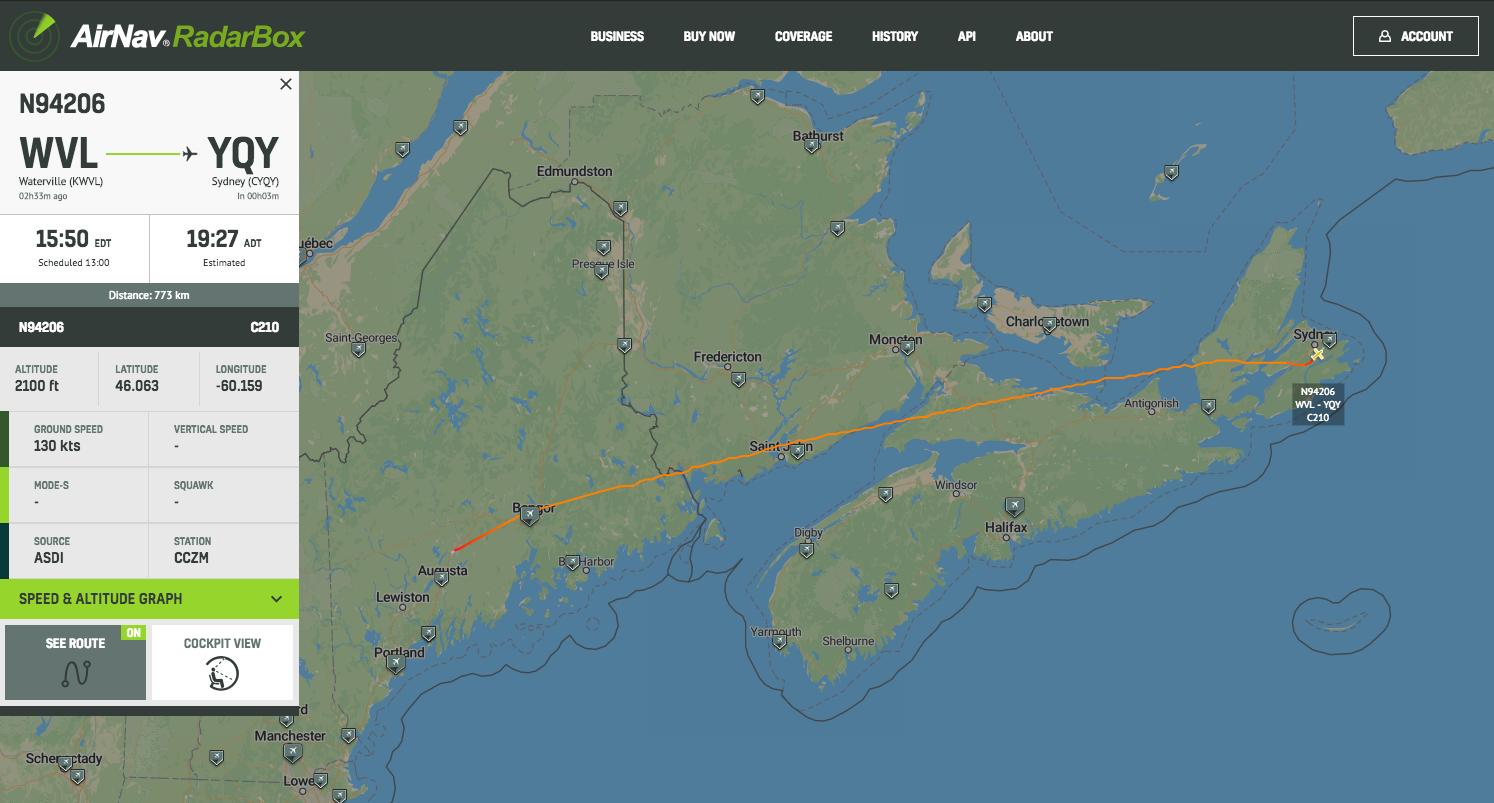 Based solely on ADS-B data, this new feature can find out the exact departure and arrival airport by analysing some data of the aircraft:
latitude

longitude

speed

vertical speed

altitude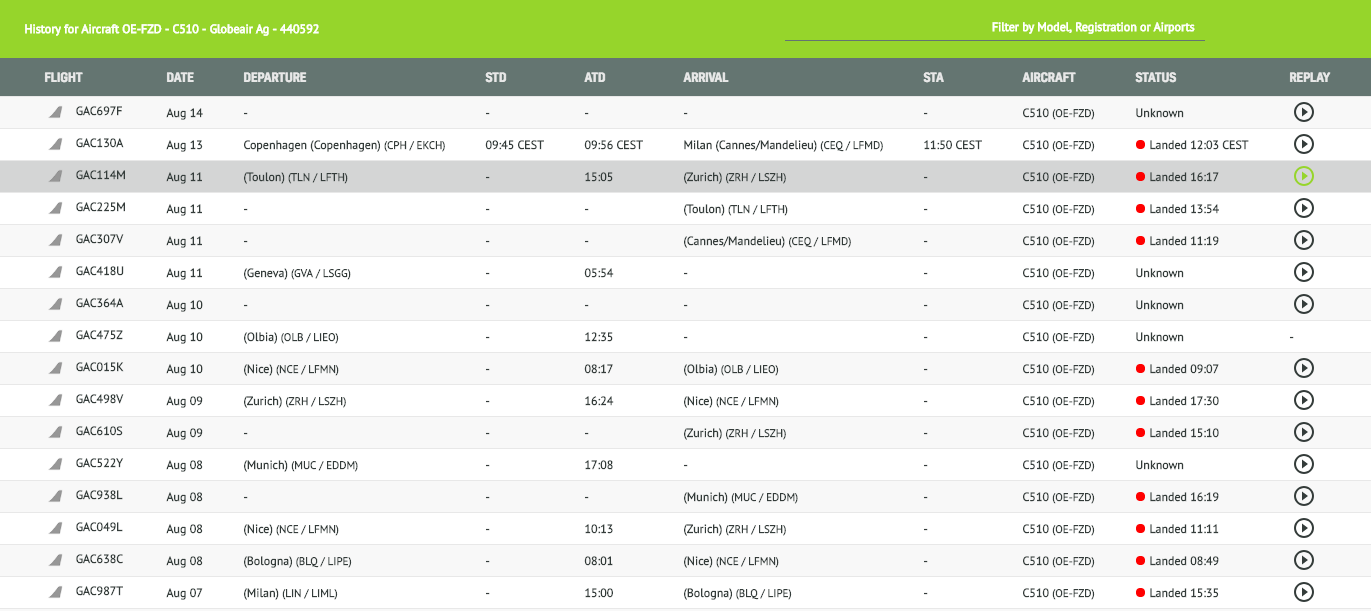 This new feature is immediately available for all real-time flights and historical flights!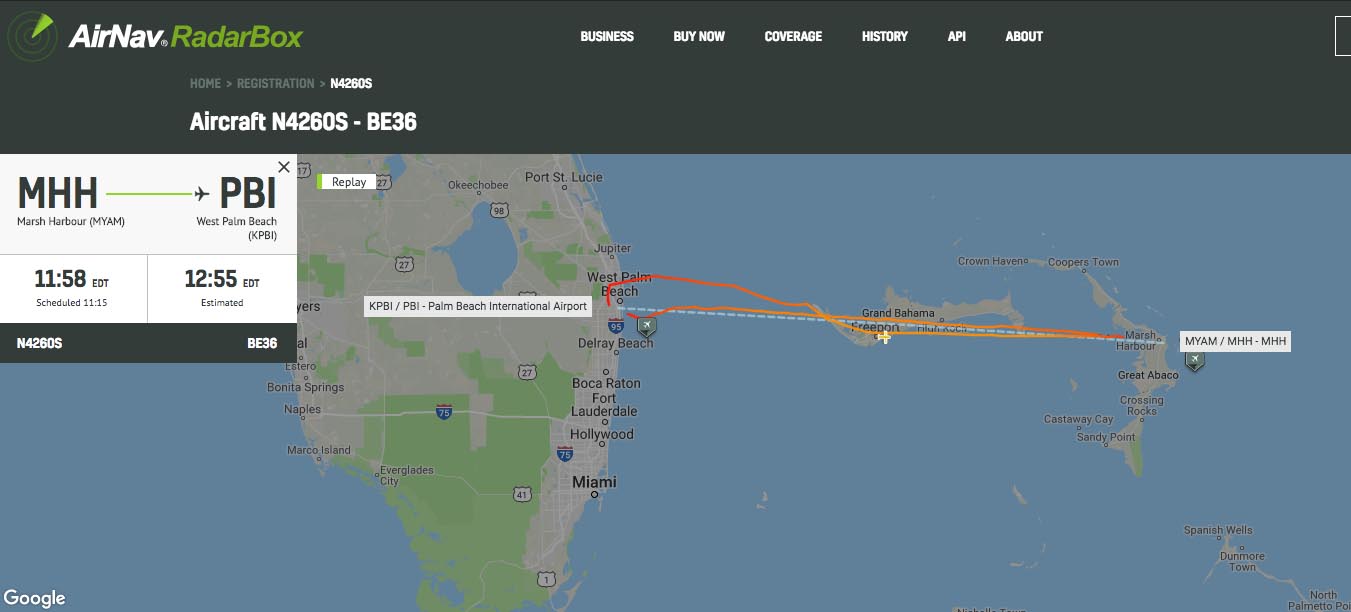 An other exemple is this plane flying from Florida to Great Abaco. You maybe know a famous golfer living in Florida? ;)
We can now know where this Beech A36 takeoff from and where it lands.

As every aircraft, you can check historical flights. The one is doing 1 hour flight from West Palm Beach to Marash Harbour every week.
This feature and much more is available only at radarbox24.com!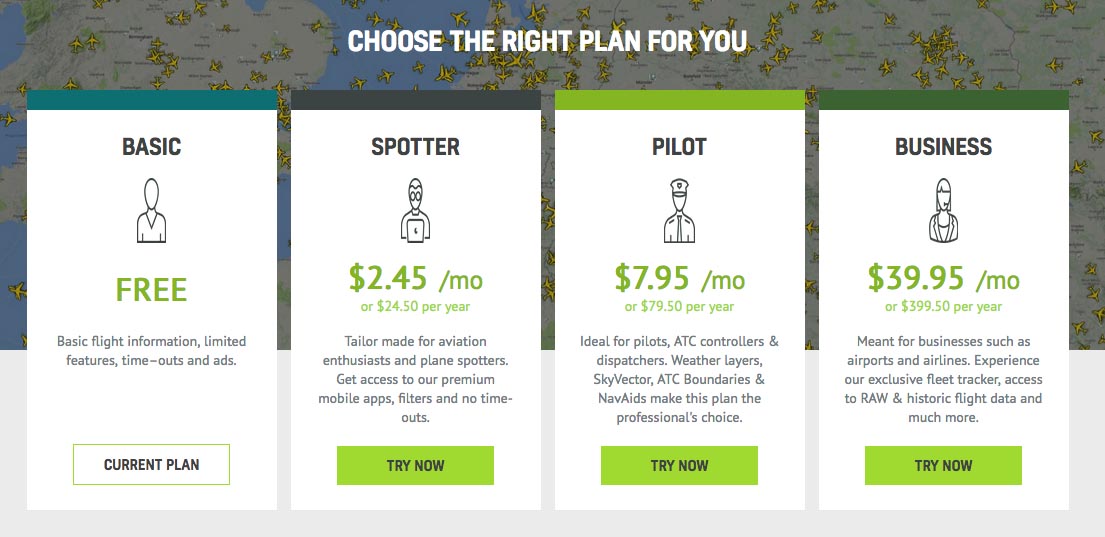 Check out our suscription plans