2018-06-14 20:09 UTC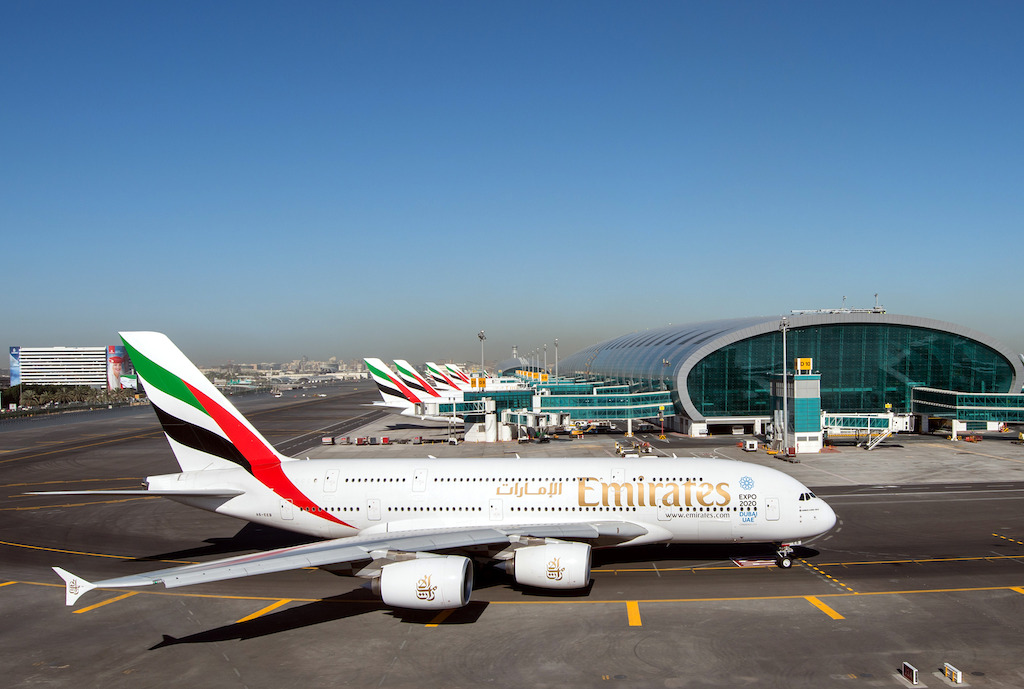 IATA CEO Alexandre de Juniac, speaking at the IATA AGM and World Air Transport Summit, stated the pilot shortage is starting to be a problem in some parts of the world. IATA is working with diverse training organisations, as well as airlines, educational institutes and private trainers.
A growing shortage of airline pilots is putting the industry's recent growth at risk as planes sit idle, higher salaries cut into profits and unions across the globe push for more benefits. IATA estimates airline traffic will nearly double over the next 20 years.
The high cost of pilot training and several years of earlier hiring freezes in markets like the United States and Australia have deterred potential aviators from entering an industry that Boeing says will need 637,000 more pilots over the next 20 years.
Qantas says it will invest A$20 million ($15.26 million) in a new flying school to ensure a supply of pilots amid high turnover in its regional arm QantasLink. Emirates opened a $135 million fight training academy in November for up to 600 cadets.
Other airlines are having to look outside their home markets, competing with China, where experienced foreign captains are in high demand and airlines offer annual salaries of up to $314,000 - tax free.
In April, Sir Tim said Emirates was "slightly" short of pilots – specifically, the airline needed between 100-150 pilots to meet demand.
Media reported that Emirates parked 46 planes during last months due to shortage and waning demand during Ramadans:
Emirates stored

11 Boeing 777s

and

1 Airbus A380

in April

Emirates stored

14 Boeing 777s

and

6 Airbus A380s

in May

Emirates stored

11 Boeing 777s

and

3 Airbus A380s

in June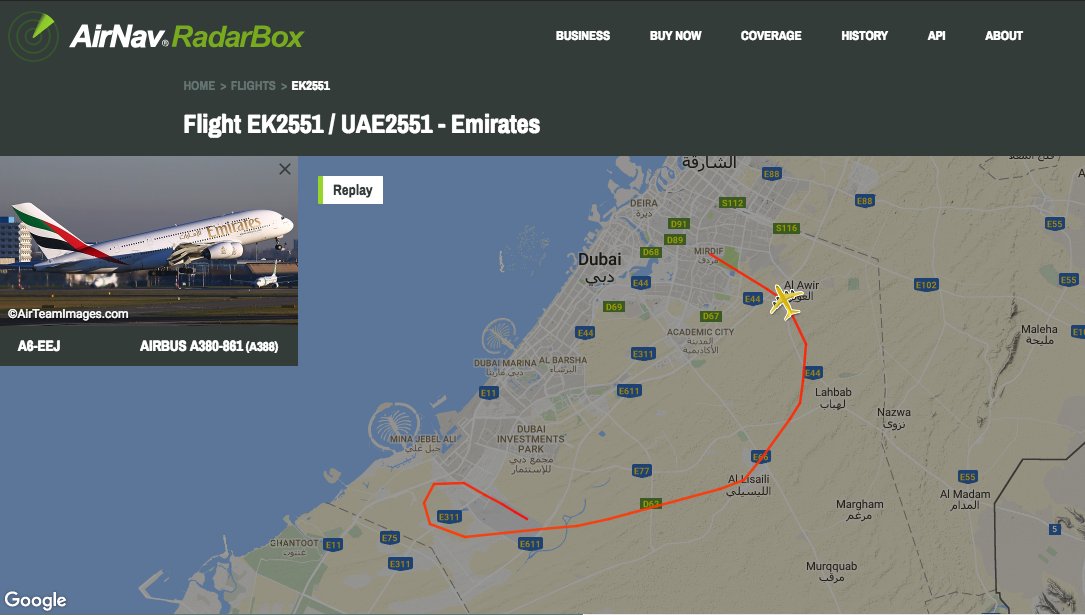 Emirates A380 (reg. A6-EEJ) was stored at DWC during May. It flew back to Dubai DXB to reintegrate Emirates fleet.
Clark said the pilot shortage had been: "Slightly overcooked": This was an internal issue for us. We kind of mismanaged – well, we didn't mismanage – we just, errr, there was a slight out of step assessment of what the pilot establishment would be. We've sorted that out, we're pulling in 40-50 pilots a month now. We have no problems with recruiting pilots."